NEW ZEALAND SCHOOL OF DANCE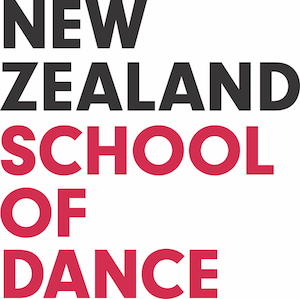 NZ
New Zealand Diploma in Dance (Level 6)
New Zealand School of Dance Diploma in Dance Performance (Level 7)
The full-time tertiary programmes offered by the New Zealand School of Dance (NZSD) are aimed at developing the qualities essential for professional dancers: strong technique, musicality, coordination and dedication to the art form. NZSD students major in either classical ballet or contemporary dance, but maintain a strong base in their minor discipline.

The NZSD has an outstanding faculty of dance teaching staff. Guest tutors from around the world and specialists in anatomy, dance history, sports medicine, nutrition, physiotherapy, strength and conditioning, yoga and pilates round out the holistic training.


The School's impressive purpose built facilities house five dance studios, a 160 seat theatre, specialist performing arts library, pilates/GYROTONIC® and physiotherapy rooms. Students have full access to a state-of-the-art gym with personal trainer and hostel accommodation.

The NZSD is Official School of the Royal New Zealand Ballet. Excellent secondment opportunities are available through the School's relationships with leading ballet and contemporary dance companies around the world.

NZSD has between 85-100 full-time students and in addition, runs aspirational programmes for younger dancers. NZSD is funded by the Ministry of Education through the Tertiary Education Commission and is registered with the NZ Qualifications Authority (NZQA).