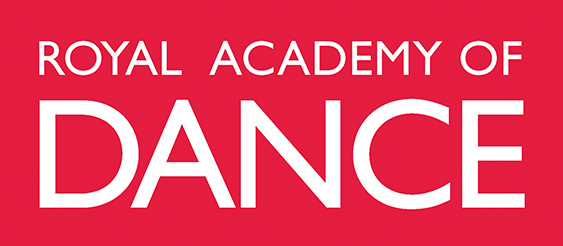 Royal Academy of Dance
RAD brings you an intensive open dance programme to start the dance year full of energy and inspiration! Whether you are in the far south or far north we have two fantastic open dance programmes for you to consider.

DANCE 18 in Adelaide has daily classes over five days delivered by six leading dance professionals in multiple genres. Ballet, contemporary, tap, hip hop, jazz, pilates and repertoire are all on offer. Dancers aged 7+ from all genres and methods of training welcome.

DANCE 18 in the tropics! is a three day high energy programme in Cairns with classes in ballet, tap, contemporary and jazz for ages 8 - adult.
DANCE 18 - Southern Summer Workshop: 8-12 January (SA)
DANCE 18 in the Tropics! - Northern Summer Workshop: 8-10 January (QLD)
www.rad.org.au