We are thrilled to present our 2016 Weissman Costume Collection! It features so many stunning, fresh looks to complementyour choreography, and give confidence to your dancers.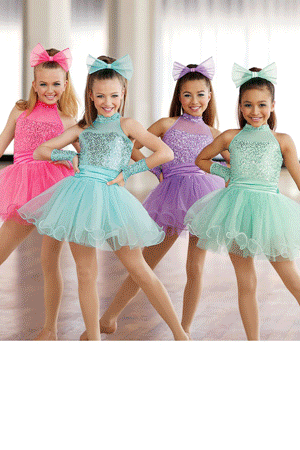 Find hundreds of styles from First Steps to Hip Hop with prices starting at $29.99. Select quality dancewear and tights qualify for your volume discount – saving you even more! Conveniently shop our entire collection any time day or night, watch videos, and track your shipments all at WeissmansCostumes.com.

At a recent costume show in New York City, an Australian dance instructor enthusiastically described WEISSMAN as "Australia's best-kept secret!" Get in on the secret—apply for a FREE account* and reserve your 2017 Australian Costume Catalogue today.
2016 Special Offer for Australia & New Zealand: An additional 15% discount will automatically be applied to your account. See WeissmanCostumes.com/Australia for details.

www.weissmanscostumes.com

For a closer look at a few of their many costume designs and more information click here.