Kineitc Creations provides a wide range of dance studio apparel fully embellished with studio logos – ready to wear. Styles are customizable for studio colours and specific needs. We work with studios to provide a 1 stop service.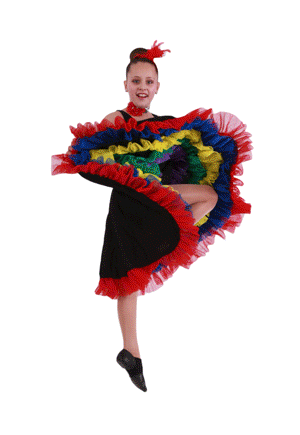 Kinetic Creations is Australia's largest manufacturer of dance costumes and keeps thousands of costumes in stock, plus manufactures and imports to order for the concert season.

It's simple. Kinetic Creations LOVE making your costumes and uniforms!

ALL garments that carry a Kinetic Creations label have been designed and manufactured here in Australia.

Our professional design team works with the best quality fabrics available to create garments that make you stand out in the crowd.

www.kineticcreations.com.au

For a closer look at a few of their many costume designs and more information click here.