Capezio is dedicated to the performer in dance, theatre and recreation. They are committed to providing exceptional service to their customers with innovative, high-quality products and services while continuously advancing market research and technologies.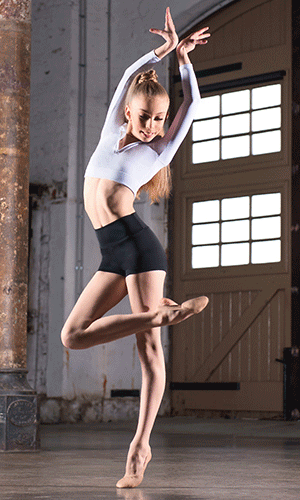 In 1887, at the age of seventeen, Salvatore Capezio opened his shop near the old Metropolitan Opera House in New York City. The sign above his door read: "The Theatrical & Historical Shoemaker." He began his business by repairing theatrical shoes for the Met.

Today, Capezio has grown to be one of the most highly regarded dancewear brands in the world and is the number one choice for the biggest names in show business.

www.capezioaustralia.com
For a closer look at a few of their many costume products and more information click here.