STEPS ON BROADWAY BACK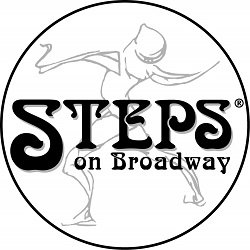 Train in New York City at Steps on Broadway!


Course
Professional Training Programs: International Independent Study Program (IISP), Steps Conservatory Program, Steps' Steele Pilates Teacher Certification Program, Summer Study NYC

Course Details
Dancers ages 18 +.
IISP – Students may enroll for three, six or twelve months with semesters beginning on the first Monday of every month. Completed applications must be received at least two (2) months prior to enrollment date. Steps Conservatory and Summer Study Programs are by audition only. Pilates Certification Program requires a dance component. Check website for all application and audition deadlines.
Main Subjects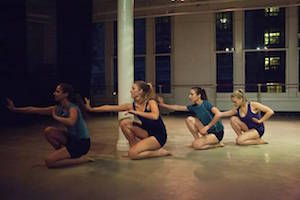 IISP – Dancers create their own dance schedule (48 classes per month) from over 40 daily classes in ballet, pointe, floor barre, contemporary, modern, theater dance, jazz, hip hop, tap, world dance, Pilates, yoga, Gryokinesis, and Zumba.

Summer Study NYC is a contemporary intensive. Each summer there are two 4-week sessions offered that consist of daily technique classes, Steps with Contemporary Masters, Creative Tools and Performance Skills workshops. A final studio performance ends each semester.

Steps Conservatory Program offers a ballet/contemporary and a theater dance/jazz focus and combines technique classes from the daily schedule with performance enhancement workshops created exclusively for the program, and performance opportunities.

Main Teachers
Steps' faculty is comprised of internationally recognized and established dance professionals. Guest instructors, choreographers, directors and performers are regularly added to the roster, further enhancing the scope of the dancers' experience and training. The faculty's professionalism, creativity and talent combine to provide an exciting and diversified program that fosters artistic growth and offers a strong introduction to the professional world of dance.
AUDITION DETAILS
Contact Mindy Upin Jackson, Director of Student Programs to apply and for audition/scholarship information or visit the website.

Photo: Summer Study NYC Final Performance, 2013.