GLOBAL DANCE PRO BACK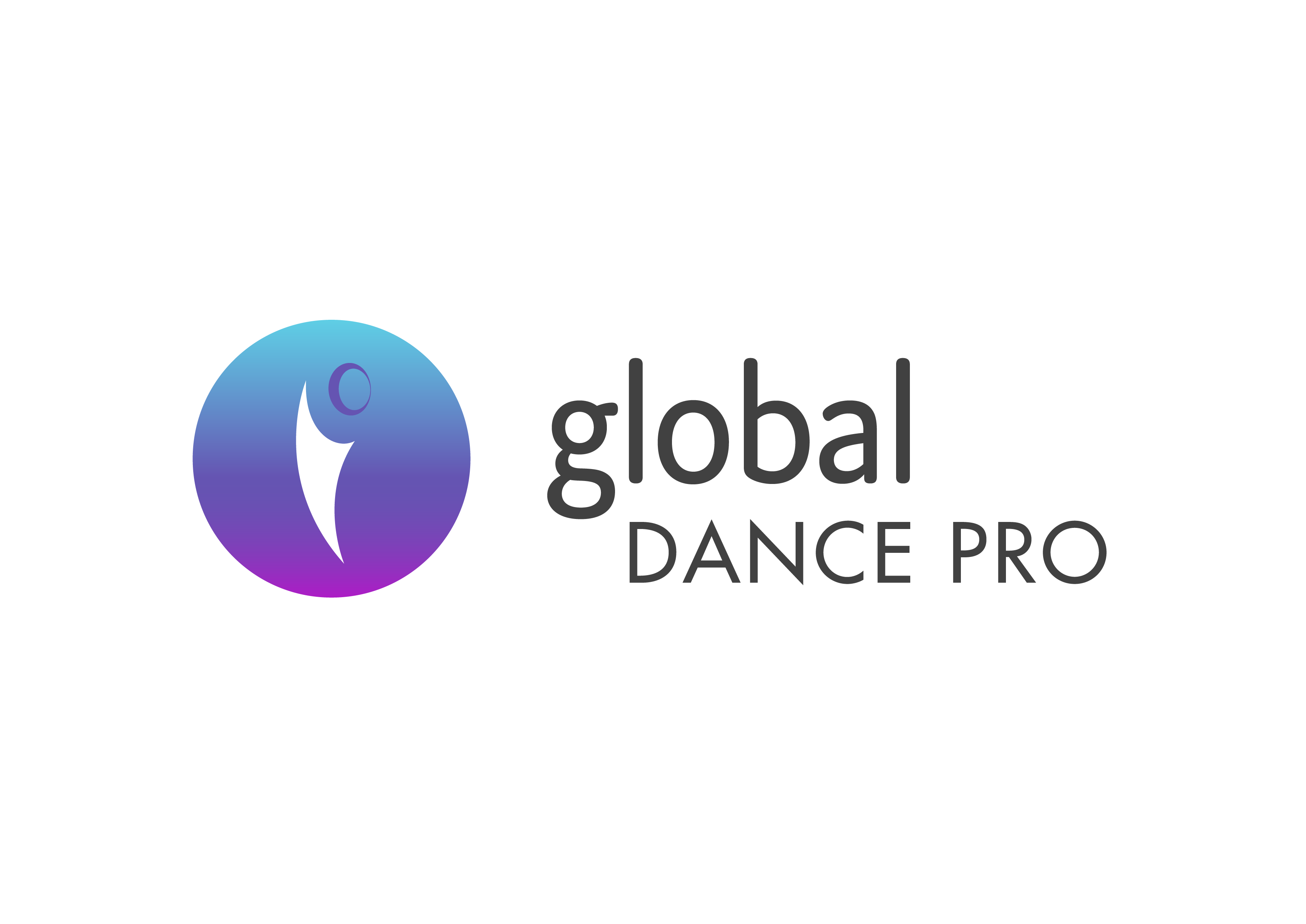 Course
With the opportunity to train full time with the world's leading teachers, including our very own LA Concierge Experience, as well as the opportunity to become dance qualified by acquiring your CUA40113 Certificate IV in Dance either in person or online - Global Dance Pro really offers it all!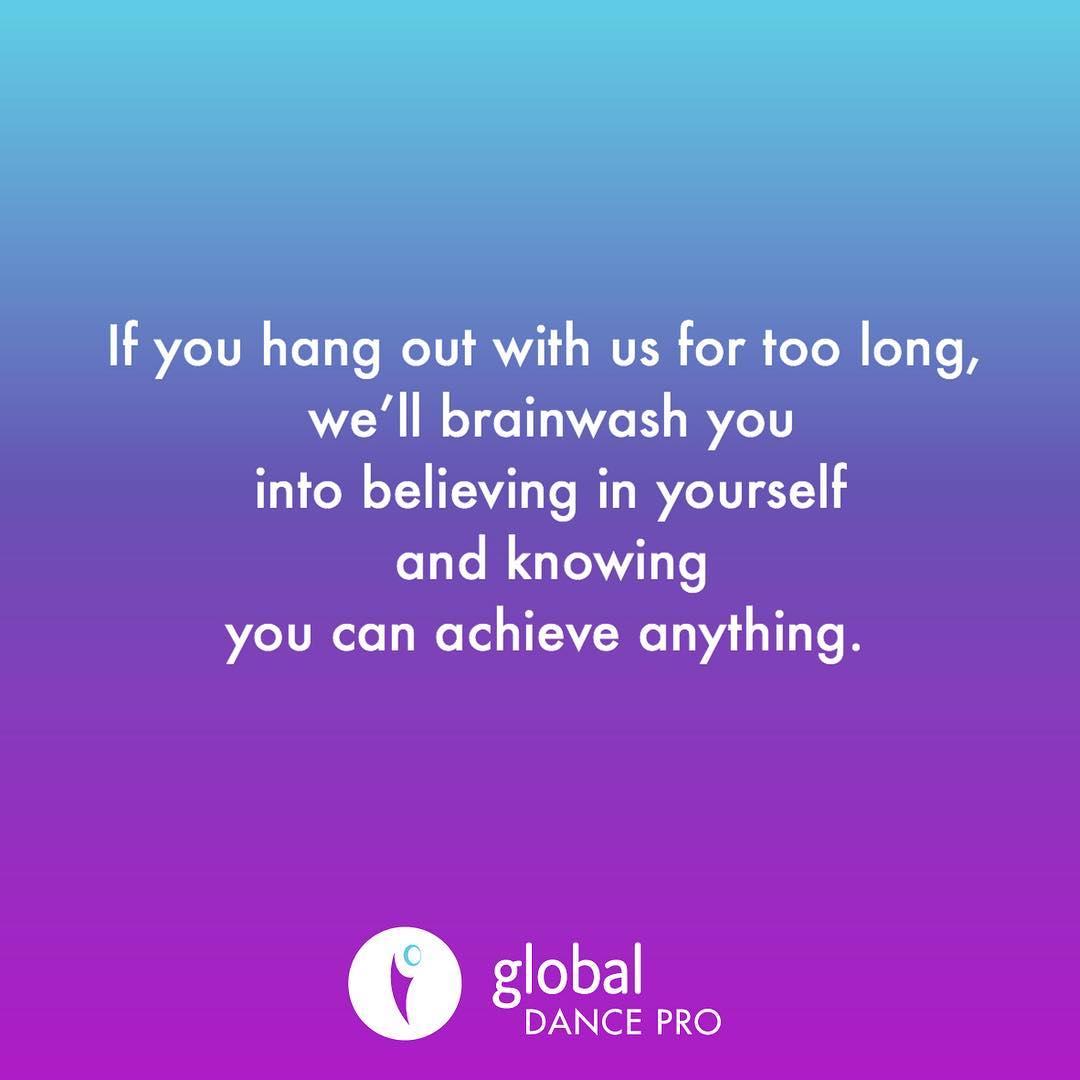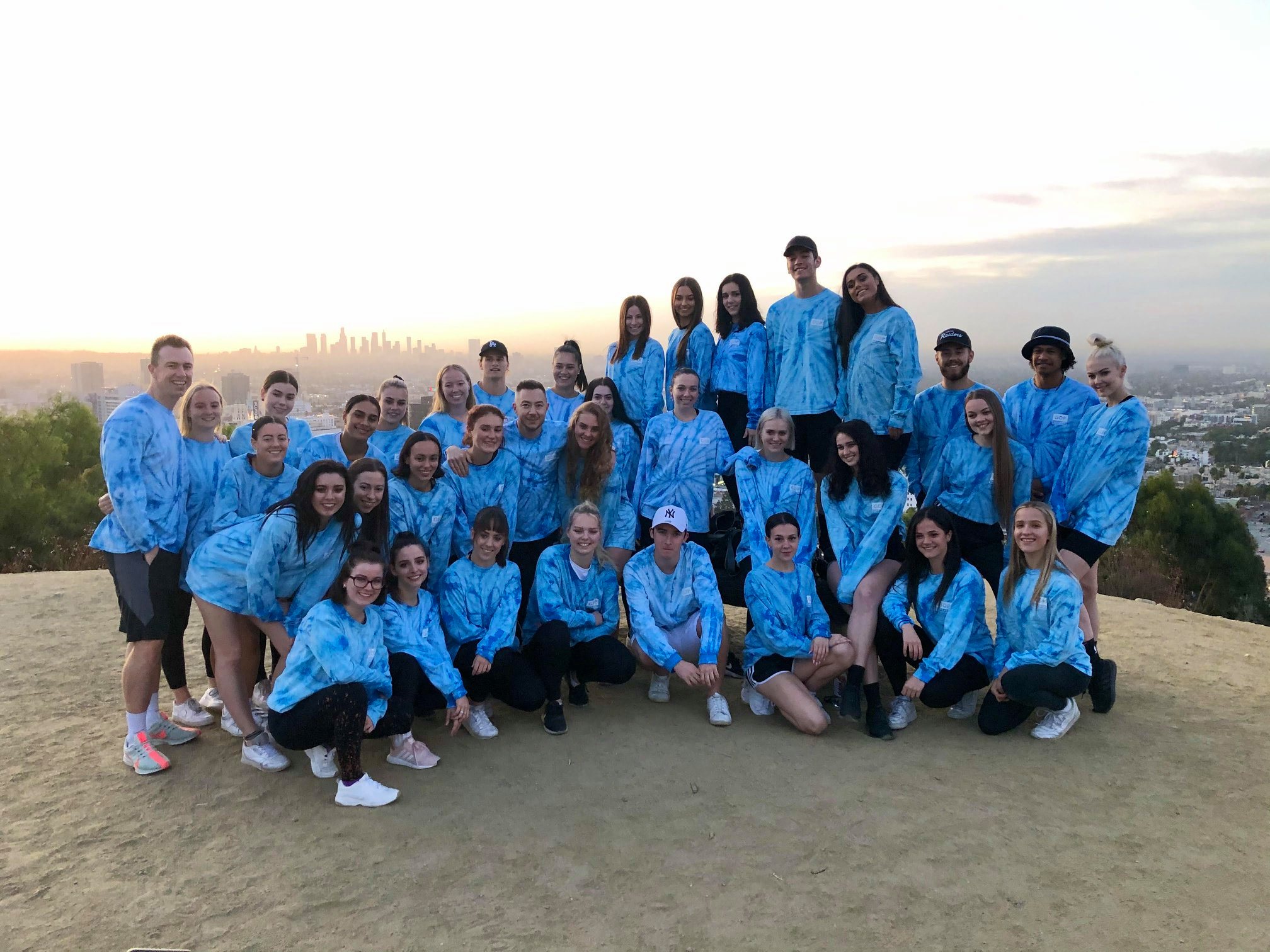 Course Details

Global Dance Pro takes full-time training to another level. Global Dance Pro offers essential training for dancers who dream of grabbing the BIGGEST OPPORTUNITIES on a GLOBAL STAGE!
We believe that to be the best, you must train with the best. We have created an incredible one year full-time course that allows you to receive the highest quality of training, as well as acquire your CUA40113 Certificate IV in Dance, culminating with YOUR 4TH TERM IN LOS ANGELES! As the very first course of its kind in Australia, Global Dance Pro brings you an exciting, unmatched training opportunity unlike any other course here in Australia. At Global Dance Pro, it is our mission to make your dancing dreams your reality, starting with LA.
We understand what it takes to be an employable dancer. Our course at Global Dance Pro has been designed to prepare you to become career ready. Dance is an ever-evolving industry with styles and choreography changing and advancing so rapidly. L.A. is the perfect example of this - so throughout your tuition in L.A., you will train with the world's best teachers at L..A's leading dance institutions; including the Edge Performing Arts Centre, Millennium Dance Centre and Playground.
Each dancer will be individually assessed throughout the year, and your L.A. classes will be selected to specifically meet YOUR needs and help you achieve YOUR goals and aspirations. To top things off, you will get the opportunity to perform at the world-renowned L.A. 'Carnival' - an L.A. staple of the dance scene, frequented by L.A.' s top Dancers, Choreographers, Agents and Celebrities.
If you have ever dreamed of having a dance career that extends well beyond the Australian dance scene, then Global Dance Pro is the ONLY course for you! Contact GDP for a full breakdown of your all-inclusive course costs (including your full year of training + return flights, accommodation and all classes for your L.A. experience).
If our full time course isn't quite right for you this year, have faith, we have other options for you! Global Dance Pro has developed an exciting new course using an online and video platform that is bringing dance education, training, and knowledge to dance passionate people from all over Australia. Through obtaining this qualification online, dancers will become versatile dancers with a deeper awareness of what it takes to 'make it' in the entertainment industry. Training and assessment services are provided by Global Dance Pro on behalf of the RTO National Health and Fitness Academy (RTO# 31894).
Main Subjects
You will be taught by the WORLD'S BEST TEACHERS, whilst being mentored by an experienced, inspiring and committed team! Our team's passion is to help you achieve all of your dance dreams, including those you may not have even known you wanted to achieve!
We have designed our full-time course to enhance your ability to become an employable, versatile, and skilled dancer. The subjects included in the course include Commercial Jazz, Jazz Technique, Ballet, Cabaret, Hip Hop, Acrobatics, Musical Theatre, Partnering, Stretch & Technique, Teacher Training, Audition Technique, Industry Classes, Contemporary, Commercial Contemporary, Events & Performance, Agency Classes, Assessment Classes, LA Classes, Theory for CUA40113 Certificate IV in Dance and Masterclass Workshops with leading industry professionals.

Main Teachers

You will be taught by the WORLD'S BEST TEACHERS, whilst being mentored by an experienced, inspiring and committed team, all with one goal in mind - to help you achieve all of your dance dreams! And if you aren't sure what your dream job is, we will help you unleash your greatest potential to find what truly sets your soul on fire! Our Gold Coast Teaching Faculty include Anthony Ikin, Zac Brazenas, Bodie Fullerton, Amanda Taylor, Anna Johnston, Vanessia Friscia, Sid Mathur, Kate Wormald and many industry guest teachers.
In addition, Global Dance Pro has partnered with Edge Performing Arts Centre (EDGEPAC), which has consistently produced the world's top professional dancers for decades. With every style of dance delivered around the clock, we will provide you with your individual class schedule at the EDGEPAC for an intensive L.A, experience like no other!
You will also receive class passes for Millennium Dance Centre and Playground, so that you can take more of the classes you love, in styles you are most passionate about with the teachers you idolise including Michael Dameski, Brian Friedman, Nika Kljun and more.
AUDITION DETAILS
To audition for Global Dance Pro, please register your interest through emailing info@globaldancepro.com and we would love to get you set up with an in person or online audition.


Contact
Email: info@globaldancepro.com
Address: Unit 5, 17 Crown Court, Varsity Lakes, QLD, 4227
Instagram: www.instagram.com/globaldancepro/
Facebook:www.facebook.com/globaldancepro/