Harlequin Floors hints at 'exciting plans'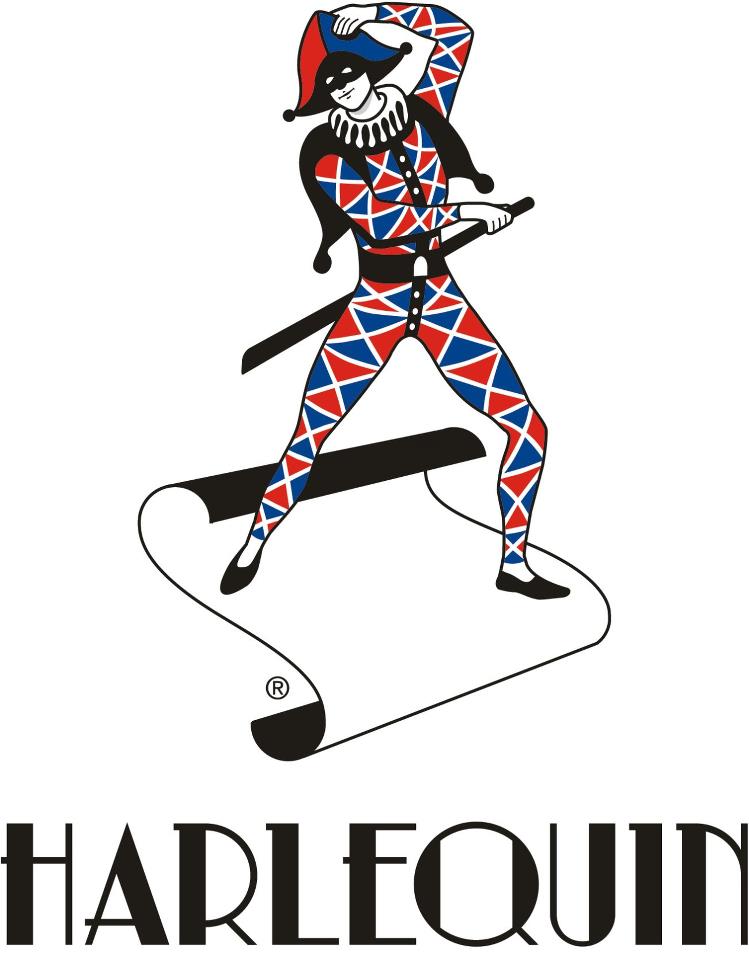 Harlequin Floors has confirmed it will be supporting the Australian Dance Awards as a partner for a third successive year alongside Ausdance NSW and the Sydney Opera House.
The Awards will take place on Sunday, November 9 when professionals from the Australian dance community gather at the Sydney Opera House. The pre-eminent industry Awards will be presented in an evening of performances that showcases some of the best dance from 2013. Dance Informa is excited to cover this year's Awards as the official Media Sponsor.
Mark Rasmussen, the group marketing manager for Harlequin Floors, said, "We are delighted to once again be so closely associated with these prestigious Awards and look forward to the event itself as I hear that Anton at Ausdance NSW, in his role as artistic director, has some exciting plans for the evening!"
He continued, "It is a special time for Harlequin in Australia as we have recently opened a new Harlequin office in Sydney to provide direct local support for our Australian customers."
For more information on Harlequin Floors, visit http://aus.harlequinfloors.com. To order your tickets for the 2014 Australian Dance Awards, visit http://goo.gl/N1G6gy.
Meanwhile, be on the lookout for some exciting announcements from Harlequin!