Australian Dance Awards headed for Adelaide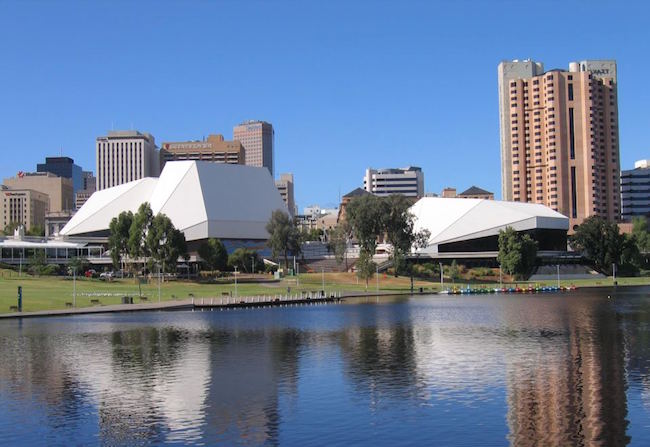 The Australian Dance Awards are bound for Adelaide for the very first time in 2015. The Awards celebrate the achievements of Australian dance companies and dancers in a night-of-nights event combining performances and Award presentations, and will feature past winners and notable guests hosted by well-known Adelaide identity Jane Doyle.
One the most keenly anticipated Awards is for the 2015 Lifetime Achievement, which in 2014 was awarded to long-time Adelaide choreographer Leigh Warren. Other Awards include Outstanding Performance by a Female Dancer, Outstanding Performance by a Male Dancer, Outstanding Achievement in Choreography, and Outstanding Performance by a Company, which in 2014 was awarded to The Australian Ballet for Cinderella.
The Awards will also showcase the achievements of dance in South Australia, which has a notable history of dance including the realisation of Australian Dance Theatre in 1965 by Elizabeth Cameron Dalman, who will also appear to present an Award.
Performances will include early and more recent work by ADT, delicious entertainment by Restless Dance Theatre, a new Leigh Warren work performed by students of Adelaide College of the Arts, and an excerpt from DanceNorth's new work Syncing Feeling. Fringe events include a showing/conversation about new independent dance works.
The shortlist of nominees can be seen at danceinforma.us. For more information, head to www.australiandanceawards.net.au. This will the 18th staging of the Australian Dance Awards, which first began as a dancers' picnic in Sydney.
The Australian Dance Awards are set for September 12, 2015, at Her Majesty's Theatre, starting at 7:30 p.m. Tickets are on sale soon at BASS.
Photo courtesy of the Adelaide Festival Centre.