Aus Dance Awards confirm performances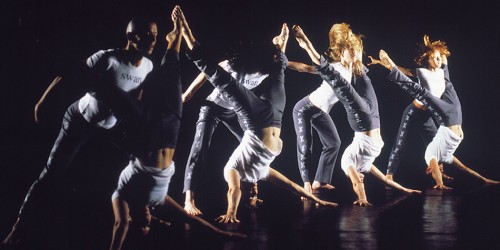 The Australian Dance Awards have secured a stellar line-up of performances to guarantee the success of the first-time-ever presentation of the Australian Dance Awards in Adelaide.
In celebration of the 50th anniversary of Australian Dance Theatre, and with the help of ADT Artistic Director Garry Stewart, the Awards will see a re-mount of a very early work by Elizabeth Cameron Dalman OAM. Stewart will also be showcasing recent ADT work with an extract from his acclaimed Birdbrain.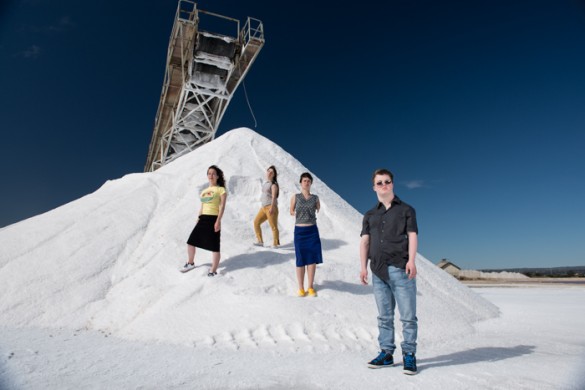 Leigh Warren, the 2014 winner of the Lifetime Achievement Award, will share his current work using dancers from TAFE SA at the Adelaide College of the Arts, plus Dancenorth will make a fly-in, fly-out appearance with their acclaimed Syncing Feeling.
For the first time, the Melbourne City Ballet will appear, Restless Dance Theatre will share their award-winning dance work, and the whole event will be bookended with dancing youth, kicked off by Kurruru Youth Arts and closed on another high point with the ADT Youth Ensemble.
The shortlist of nominees can be seen at danceinforma.us. This will be the 18th staging of the Australian Dance Awards, which began as a dancers' picnic in Sydney before growing into a spectacular touring stage event.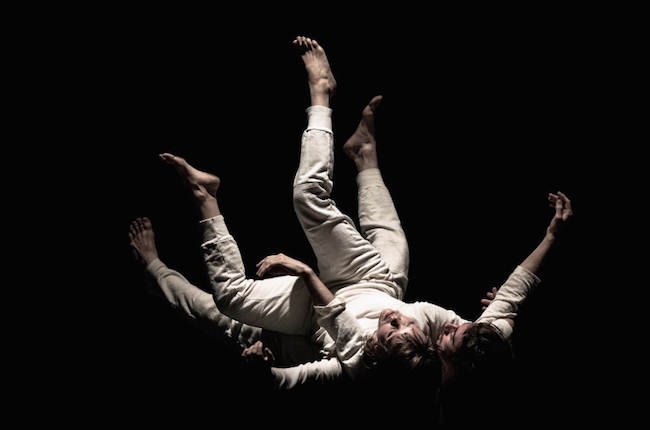 Ausdance, the hosting and organising entity, expresses its gratitude to presenting partner Harlequin Floors and the Adelaide Festival Centre, Equity, AON Risk Management Services, Innovation & Business Skills Australia, Australian Dance Theatre and TAFE SA. Ausdance welcomes new partners Gaynor Minden and Novatech Creative Event Technology. It is also supported by the Australia Council for the Arts.
For more information, visit www.australiandanceawards.net.au. The Australian Dance Awards are scheduled for 7:30 p.m. on September 12 at Her Majesty's Theatre.
Photo (top right): ADT in Birdbrain, Garry Stewart's first full-length work for the company. Photo courtesy of ADT. Photo (left): Restless Dance Theatre for Salt, with Felicity Doolette, Jianna Georgiou, Dana Nance and Lorcan Hopper. Photo by Sam Oster. Photo (lower right): Dancenorth's Kyle Page and Amber Haines in Syncing Feeling. Photo by Jenni Large.