2014 Lifetime Achievement Award announced!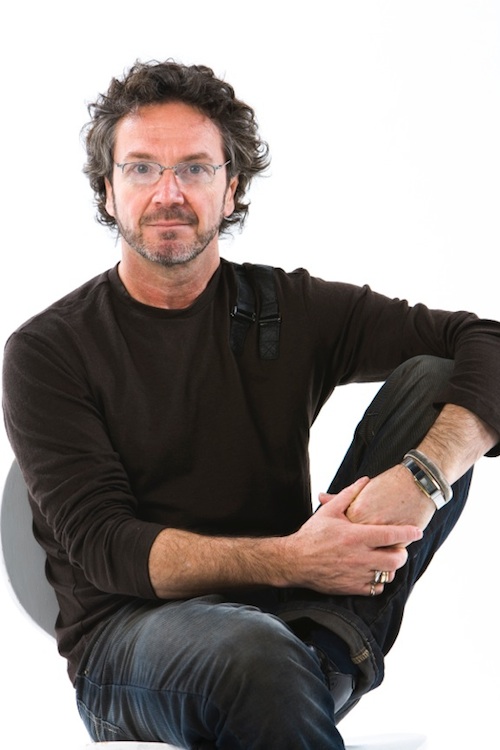 The Australian Dance Awards have recently announced that the 2014 Lifetime Achievement Award will be presented to choreographer Leigh Warren. Set for Sunday, November 9, this year's gala ceremony will take place at the Sydney Opera House.
Leigh Warren has been chosen for this significant honor for his "outstanding national and international contribution to dance as a performer, choreographer, teacher, director and mentor over four decades."
Warren's impeccable technique and mesmeric performances as a dancer saw him perform with The Australian Ballet, Ballet Rambert, Nederlands Dans Theater, Nureyev and Friends and other international companies. His choreographic career spans over 30 years, during which he has been acclaimed for his exceptional musicality and seamless, fluid, inventive works, covering a wide range of subject matter that he explores in depth.
An outstanding and inspiring teacher, Warren crosses both classical and contemporary techniques, training dancers of exceptional quality, and is equally sought after as a mentor, influencing a generation of dancers and dancemakers.
As former artistic director of Australian Dance Theatre and then Leigh Warren Dance, Warren has been lauded for the diversity of his repertoire, his master craftsmanship in staging and the creation of a significant body of Australian work exemplifying successful artistic collaborations. His collaborations with opera, music, film, theatre and with artists such as Philip Glass, Paul Cox and Mary Moore have resulted in groundbreaking productions. Importantly, Warren has also demonstrated his ongoing commitment to nurturing Indigenous artists over more than a decade, providing important opportunities for many artists.
For more information on the 2014 Australian Dance Awards, visit www.australiandanceawards.net.au. To see this year's shortlisted nominees, click here.
To order your tickets for the 2014 Australian Dance Awards, visit http://goo.gl/N1G6gy.
Photo: Leigh Warren. Photo by Alex Makeyev.