Youth dance collaboration Borderline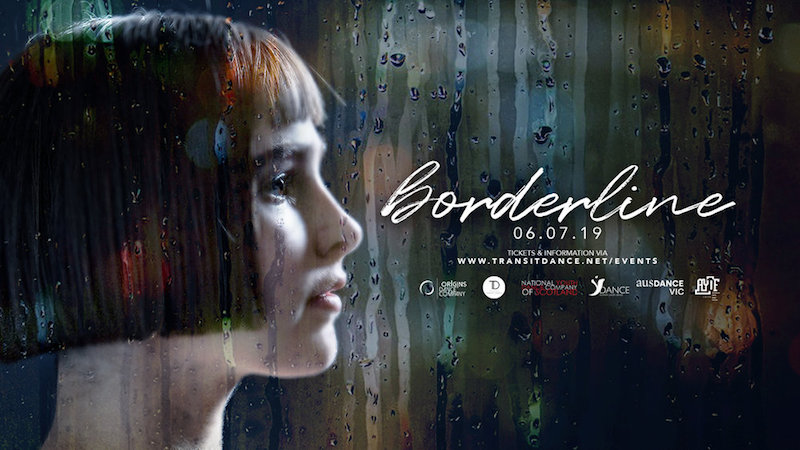 Borderline is an international youth dance collaboration between Origins Dance Company (AUS) and the National Youth Dance Company of Scotland (UK). It will showcase July 6th at Transit Dance in Melbourne's Brunswick.
Performed as part of a triple bill of contemporary youth works, Borderline see dancers from opposite sides of the globe unite and explore the concept of boundaries through unique and intriguing movement.
The triple bill event will also include Familie by Origins Dance Company (Choreographed by Jayden Hicks) and For Those Who Wait by The National Youth Dance Company of Scotland (Choreographed by Anna Kenrick).
This collaboration has been made possible through the international exchange program offered through the Australian Youth Dance Festival.
BOOK YOUR TICKETS HERE https://www.eventbrite.com.au/e/borderline-international-collaboration-tickets-60504213732
Image Courtesy Of Transit Dance