youMove Company closes next month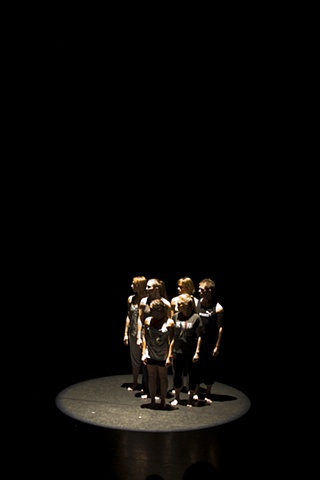 Dr. Glen McGillivray, the chair of youMove Company's Board of Directors, formally announced this week that Kay Armstrong, company founder and Artistic Director, will soon be resigning. Then in February the company will be disbanded.
"It is with great regret that, due to personal issues, Kay Armstrong is no longer able to fulfill her role as Artistic/Executive Director of youMove Company," McGillivray wrote. "The Board of Directors has voted to formally dissolve the company as of February."
The contemporary dance company, which was founded in 2009 by Armstrong, was funded to work across two key areas of activity – performance and dance-in-education. The company was based in Western Sydney, with its activities extending throughout Sydney, NSW, Australia and overseas.
McGillivray thanked Armstrong for her dedication and hard work with the company over the last few years.
"Since January 2009, under Kay's relentless and passionate direction, youMove Company has been seen in festivals both nationally and overseas," McGillivray said. "The company has provided many Sydney independent dancers and dance makers, both emerging and established, with employment, platforms for creation and development, and opportunities for collaborations. youMove Company has nurtured many emerging artists across the years, the majority of whom are now working professionally as freelance independent artists, making significant contributions to the on-going diversity and energy of the Sydney independent dance sector."
He added: "We wish Kay the best of luck as she takes a much-deserved break.
The board would like to take this opportunity to extend their many thanks to the dancers, choreographers, venues, organisations, festivals, schools, teachers, students, lighting designers and special individuals that have helped youMove successfully build over its four years of operations."
The company was perhaps best known for its inclusion and incorporation of youth dancers, most recently in tenofus, a work performed in November at the Sidetrack Theatre.
Photo courtesy of youMove Company.