Yoga class meets dance party at Next Wave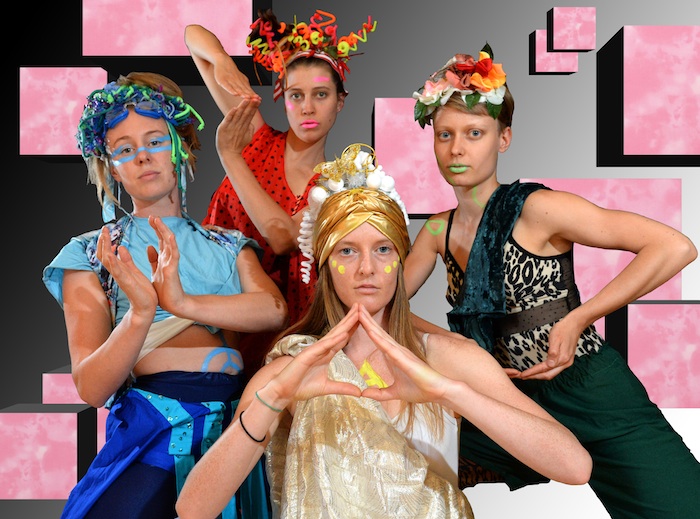 Next Wave Festival invites dancers and non-dancers alike to experience the next big fitness craze in their upcoming event entitled "Deep Soulful Sweats," which is an ingenious combination of yoga and dance music.
Presented in association with Darebin Arts' Speakeasy, Deep Soulful Sweats is set for 7 p.m. on Thursday, April 24 at Northcote Town Hall, located at 189 High St., Northcote VIC.
A legitimate workout for both your body and your mind, everyone is a participant in this class that combines a little bit of yoga, a little bit of Jane Fonda, a little bit of interpretive dance and a little bit of deep house. You can "exorcise through exercise, embracing the inner chaos, the darkness and the light," explains the Next Wave website.
Lycra, stretch velour and elemental colour palate-specific clothing is encouraged, as this is no ordinary yoga class. Lights will flash, beats will drop and participants may channel their "spirit animals."
To find out more about this event in Melbourne, visit http://2014.nextwave.org.au. Tickets are $15 each.
Photo by Kylie Else. Collage by Rebecca Jensen.