Yellow Wheel to premiere FX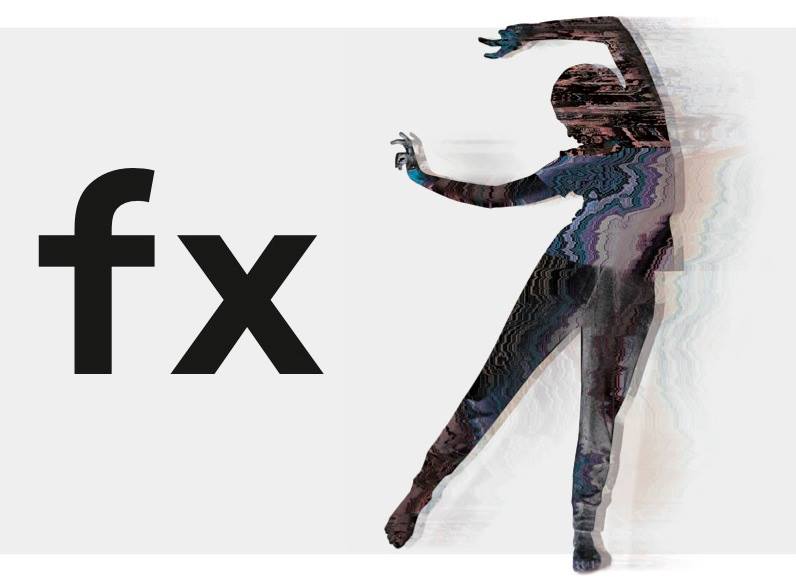 Created and led by Artistic Director Adam Wheeler, Yellow Wheel is Australia's premier pre-professional dance company for performers aged 12 to 25. The company, which aims to give young people real experience in the creation and performance of contemporary dance, has been working hard on its latest project, FX, which will be presented in the round at the Arts House Meat Market on September 26-28.
This project is the company's second major work after last year's Dance Robot Dance, and the company doesn't seem to be slowing down as it has had a steady stream of smaller projects and workshops throughout the year.
The project FX started as an investigation into sound effects and communication, and has now evolved into a reflection on the dual nature of technology, at once beneficial and effective but concurrently, destructive and limiting. It's a tale about how science fiction allows us to examine the human condition from a distance and how the greatest sci-fi story of them all is our growing reliance on our smartphones.
The work FX will feature 32 of Melbourne's freshest dancers set to choreography by Adam Wheeler and special guest choreographer Jake Kuzma. Tickets are now on sale at
 www.yellowwheel.com.au. The project will be previewed Thursday, September 26 at
 8 p.m. and performed Friday, September 27 and Saturday, September 28
 at
 6 p.m. and 8 p.m.
For more information on Yellow Wheel, visit the company website. To read more on the creation and rehearsal process of FX, read this Dance Informa exclusive.