Yellow Wheel 2020 Auditions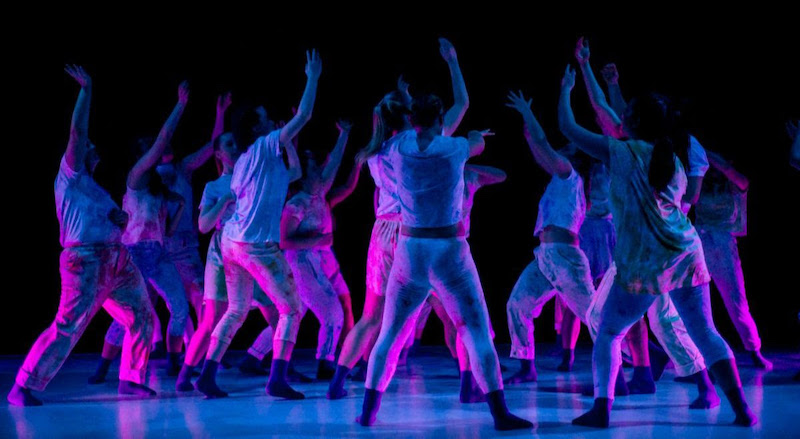 Yellow Wheel, established in Melbourne in 2012, is an Australian dance company specialising in working with young people and emerging artists. They are seeking young movers aged 14+ to work with them in 2020. Auditions will be held on Sunday December 8th
 from 3:00pm – 6:00pm
 and Tuesday December 10th,
 6:30pm – 9:30pm
 at WXYZ Studios
, 130 Dryburgh Street, North Melbourne.
The company offers a range of programs to connect emerging dancers with professional artists, and provides rigorous contemporary dance training and professional development. Yellow Wheel presents fresh, ambitious new dance works featuring the next generation of young movers, as well as supporting emerging artists to create and present work.
COMPANY ONE
Members of Company One commit to an exciting program that spans Terms 1 – 3. Company One rehearses 2-3 times a week, as well as several holiday intensives for rehearsals and performance seasons. The program includes:
Regular contemporary technique class every Tuesday evening (during Term)
The opportunity to create and present your own choreographic work as a part of Trip The Light
Creating a new work with Artistic Director Kyall Shanks for their 2020 Major Season.
COMPANY TWO
Company Two is a smaller commitment level, and suits dancers with busy schedules. Company Two rehearses once a week from Term 1 – 2, and the program includes:
Regular rehearsals and contemporary technique training every Monday evening (Term 1 and 2)
A performance season of a new work choreographed by Siobhan McKenna.
–
Image courtesy of Yellow Wheel