World's Biggest Ballet Class attempt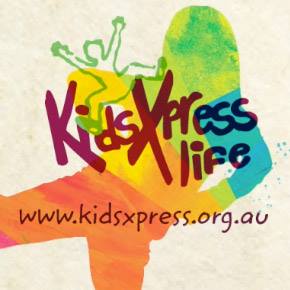 Project Dance recently announced that after the successful attempt to hold the World's Biggest Ballet Class last year, officials are planning another go next month.
Project Dance will hold the event July 14th at 11 a.m. at Maximum Skating, located at 75 Anderson Road in Smeaton Grange. The event will attempt to break the Guinness World Record for the most people taking ballet class and dancing at the barre in the world.
The event will cost $25 per participant and will put all proceeds toward the charity KidsXpress, a organisation which offers programs for children 4 to 14 years old who face challenges, loss and trauma in their lives. In the KidsXpress programs, kids are encouraged to find ways to cope with their situation through music and art and drama therapies.
"This amazing organisation does so much inspirational work for these children in their time of need, so come on everybody lets show our support," said officials.
"It's time for all of us to unite as one and show Australia that dance is stronger than ever. This will only work with your support in the fight to keep each and every child safe."
Dancers and non-dancers alike are invited to participate. It is encouraged to dress up in ballet gear, such as tutus, fairy dresses, leotards, skirts, tights and so on. All participants have a chance to win a prize for the best dressed.
Also, all participants get a World's Biggest Ballet Class t-shirt, wristband and certificate of attendance. Last year, Lucinda Dunn of The Australian Ballet taught the class.
To learn more about this event or to register, email worldsbiggestballet@gmail.com or visit www.facebook.com/WorldsBiggestBalletClass. Studio and school owners are invited to register large groups as well.