Win Dance Print by Dwyer Design Co.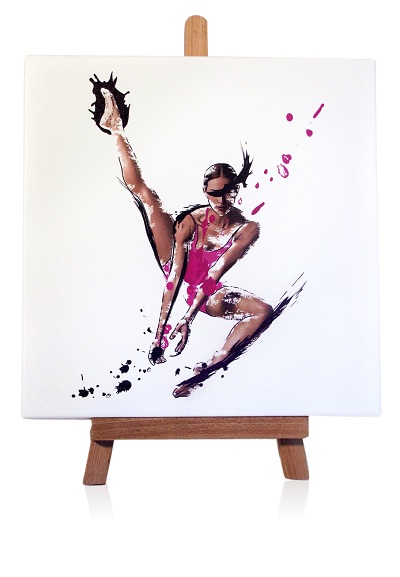 Merry Christmas readers! Enter today to win! This artwork will add a splash of elegance and artistic-fun to your wall. The bold brushstrokes provoke a sense of movement in the painting and help the viewer experience the energy of the dancer.
The canvas measures 30cm (h) x 30cm (w) x 3cm (d) and has a satin textured finish.
This artwork is part of a series called "The Art of Dance" by Dwyer Design Co. which combines two amazing expressions of artistry: dance and art. To see the full "The Art of Dance" series see www.dwyerdesignco.com
To Enter
Email Dance Informa at
info@danceinforma.com with
Your Name, Date of Birth, Full Address, Phone Number and 'Your Christmas Wish'.
Good luck!