Win a Pair of Bloch Dance Fitness Sneakers!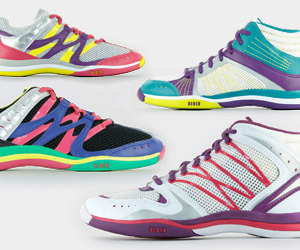 Dancewear and fashion icon Bloch are giving you a chance to win a free pair of sneakers from their new collection of high performance, full-sole sneakers designed specifically for dance fitness.
Just visit Bloch Australia's Facebook page and submit a photo of yourself wearing your favourite Bloch outfit for a chance to win.
These new sneakers are colourful, fun and comfortable so make sure to enter today!