West Australian Ballet tours 'Romeo & Juliet'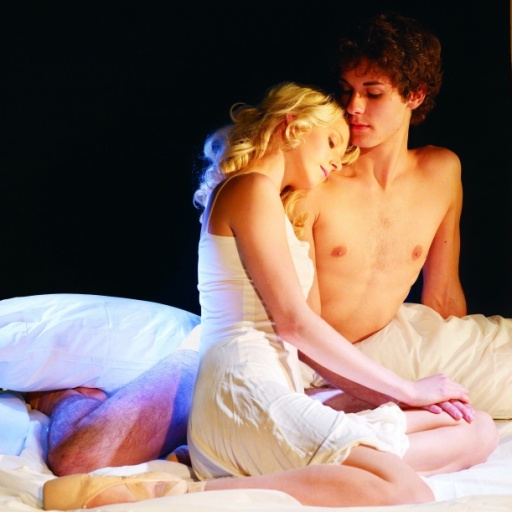 West Australian Ballet is on the road through July 6 touring Youri Vamos' spectacular Romeo and Juliet. Having already visited Geraldton, the company will soon visit Albany, Mandurah and Bunbury.
Set in the 1930s gangster era, this production was a sell-out to Perth audiences in 2009. Focused on the tragic romance of two star-crossed lovers, this classic Shakespearean tale is both emotionally mesmerizing and lavishly staged.
When young Romeo Montague tricks his way into the lavish masked ball of the Capulet family, it is love at first sight when he spots fair Juliet Capulet. Yet the Capulets are old enemies of the Montagues, so the immediate passion between Romeo and Juliet is quickly forbidden. Euphoric with love and forgoing the approval of their families, the young lovers play by their own rules, and soon hatch a dangerous plot that ends in heart-breaking tragedy.
With lighting designed by Klaud Garditz and the choreography set to the renowned music of Sergei Prokofiev, Romeo and Juliet will soon be presented in Albany on June 28 and 29; Mandurah on July 2 and 3 and Bunbury on July 5 and 6. Click here for more information.
Photo courtesy of the West Australian Ballet.