West Australian Ballet to present 'Onegin'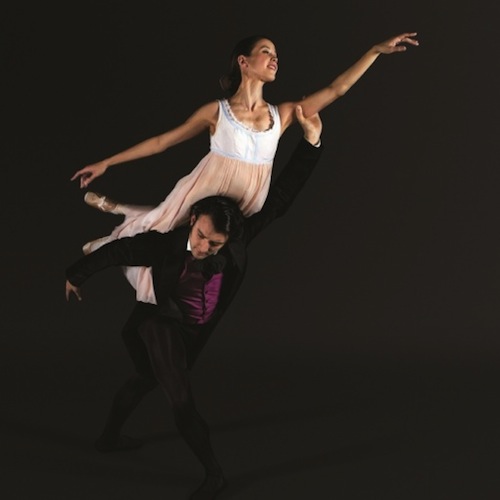 A true masterpiece of the ballet repertoire, Onegin will be presented by the West Australian Ballet for the first time this month, beginning 20 September and running through 5 October.
Inspired by Alexander Pushkin's great novel, choreographer John Cranko reinterprets this compelling tale with mastery and sensitivity. First premiering at Stuttgart Ballet in 1965, it is now considered Cranko's crowning achievement and brings alive the world of Imperial Russia with beauty and passion.
The story is of a disillusioned young aristocrat, Eugene Onegin, who callously rejects the naïve Tatiana, whom he later recognizes as his true love. An epic love story with confessions, duels and an unusual twist of double unrequited love, the ballet "has the power to change the way you see dance forever," according to the San Francisco Chronicle.
Former Artistic Director of WAB, Ivan Cavallari, returned to Perth to restage the lavish production alongside fellow Rehearsal Director Birgit Deharde and special guest repetiteur Egon Madsen, who premiered the role of Lensky in 1965. Set to Tchaikovsky's powerful score and performed by the West Australian Symphony Orchestra, this passionate tale will unleash heartbreaking themes of ill-fated love, anguish and tragic irony.
The West Australian Ballet will perform this sumptuous 20th century classic at His Majesty's Theatre beginning this weekend, running from 20 September until 5 October 2013. Tickets begin at $25. To book, call Ticketek at 1300 795 012 or visit waballet.com.au.
Photo courtesy of the West Australian Ballet.