West Australian Ballet offers public classes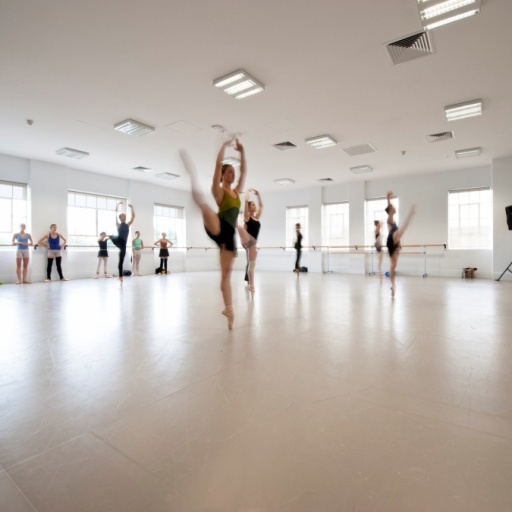 West Australian Ballet recently announced that it will be welcoming the public into its new home for a programme of evening adult dance classes beginning February 2013.
Located on Whatley Crescent in Maylands, the renovated art deco West Australian Ballet Centre, known as "WAB HQ," has three spacious, state of the art dance studios in which participants can learn basic and intermediate ballet and contemporary dance from some of the best teachers in Perth.
For more information or to register for these classes, email venue@waballet.com.au with "Ballet Classes" as the subject header. Make sure to include contact details.
Also, WAB is offering the local community another opportunity to get involved. The company will throw open it's doors in January for kids aged 12 or under to take part in a very special ballet experience.
During the school holidays, participants have the opportunity to watch WAB's professional dancers in the studio, take a ballet class and visit the costume and production wing.
There is availability 22 and 23 January for age groups 2-4, 5-8 or 9-12 years. No prior ballet experience is necessary and bookings are essential.
For further information, visit www.waballet.com.au.
Photo courtesy of West Australian Ballet.