Want to model gorgeous dancewear?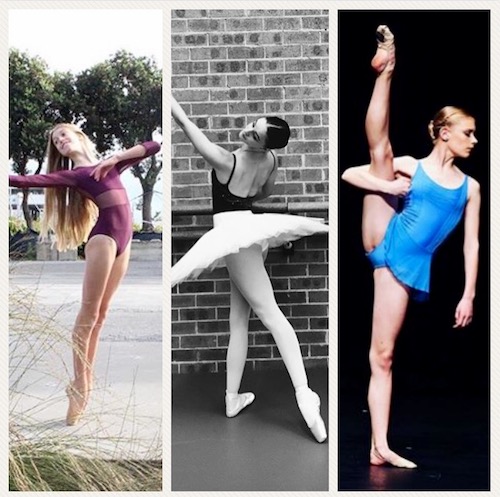 Dance Informa has once again teamed up with innovative Australian dancewear brand Energetiks to host an exclusive model search! How would you like to win a modelling contract for Energetiks, star on the cover of Dance Informa and be the 2018 Victorian Dance Festival Ambassador?
It's an opportunity for dancers to gain resume-worthy experience and to gain individual prominence in the dance industry. They'll grace the October edition cover of Dance Informa Magazine in addition to enjoying a photo shoot with Energetiks.
Not to mention the winner will receive a few other prizes: an Energetiks product pack valued at $250, 10 high-resolution images for his/her portfolio and entrance to the 2018 Victorian Dance Festival in Melbourne as an official Ambassador.
To discover more about the 2017 model contest winner, Ella McMillan, check out her interview here.
To enter this year's Energetiks Cover Model Search, go to DanceInforma.com.au/modelsearch.
Just share your model entry pictures via Instagram. Tag @energetiks @danceinforma @vicdancefestival and hashtag #EnergetiksDIModelSearch and #danceforlife.
Photo Collage: Current #EnergetiksDIModelSearch entrants @brieseballerina (left) with photography by @typicallyphotography, @molly.sawyer (center), and @emma.k.dowling (right.)