WAAPA takes 'Romeo & Juliet' to State Theatre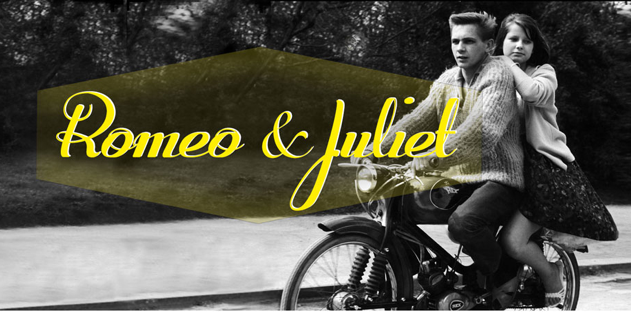 In an exciting start to its 2019 performance program, WAAPA is taking its first play for the year to the State Theatre Centre of WA.
Directed by visiting British guest artist Michael Jenn, WAAPA's 3rd Year Acting students will perform William Shakespeare's Romeo & Juliet in the Studio Underground on March 15-21.
Jenn's visit to Perth is supported by the Minderoo Foundation as part of WAAPA's Visiting Artists program. The accomplished English actor and director brings nearly 40 years of experience to the play and the WAAPA students. Since graduating from the Bristol Old Vic Theatre School, Jenn has worked on countless Shakespeare productions for Britain's most famous theatrical institutions, including the National Theatre, the Royal Shakespeare Company, the London Old Vic and Cheek by Jowl.
This year, Jenn sets the action for his fresh, new production of Shakespeare's timeless tragedy of star-crossed lovers in 1950s Italy, where the long-standing hostility between the Montagues and Capulets spills onto the streets.
Against this background of warring families, the most famous story of love-at-first-sight plays out to its heartbreaking conclusion.
The State Theatre Centre is located at 174-176 William Street in Perth. Tickets are available at ptt.wa.gov.au. Note that a post-show discussion is scheduled for Tuesday, March 19. Call (08) 6212 9292 for more information.