WAAPA students present 'Pulse' in May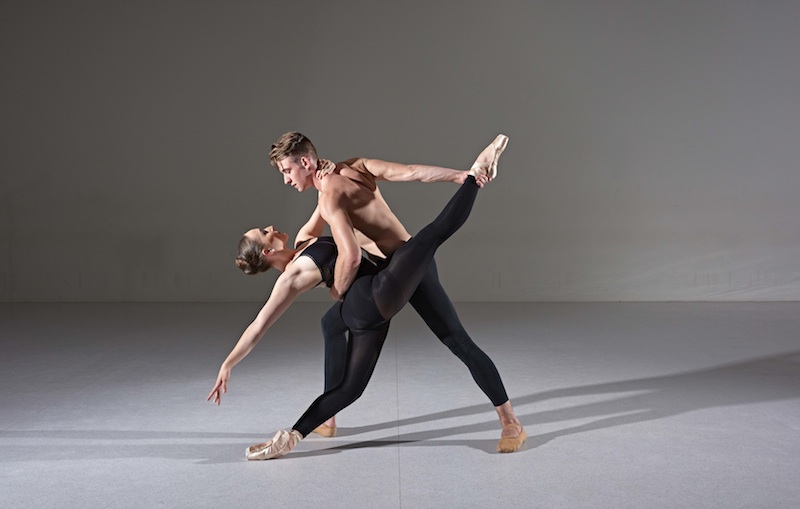 The 2nd and 3rd Year student dancers of Western Australian Academy of Performing Arts (WAAPA) will present Pulse on May 2-8 at Geoff Gibbs Theatre at ECU in Mount Lawley. Pulse is a showcase of cutting-edge contemporary dance from four groundbreaking international and Australian choreographers.
The program will include works by Chinese choreographer Xianrong Xiao, Dutch choreographer Nils Christe, LINK Artistic Director Michael Whaites and WAAPA alumnus and former Sydney Dance Company dancer Kynan Hughes.
Renowned Chinese choreographer Xianrong Xiao brings his fluid and organic stylings to a new work that will be devised with the graduating dancers.
Acclaimed Dutch choreographer Nils Christe and his assistant/wife Annegien Sneep will remount his famous ballet SYNC. This is the first time a student group has been given permission to remount this acclaimed piece. (See The Royal Swedish Ballet perform SYNC in this 2011 video.)
"SYNC is a fast-paced, high-voltage piece that combines both classical and modern dance techniques, for a cast of nine women en pointe and three men," said Christe. "Originally created for The Washington Ballet, this will be the first time that a school will perform parts from the original 45-minute piece."
"The WAAPA 3rd Year dancers are very versatile, and they are picking up on the style and movements extremely well. We are all excited about bringing SYNC to the stage here in Perth," Christe concluded.
Completing the Pulse program will be works by LINK's Michael Whaites and Kynan Hughes.
Pulse, with its brilliant mix of contemporary works from these four highly-respected international and national choreographers, will be a dynamic and engaging evening's entertainment for dance lovers.
For more information or to book tickets, visit waapa.ecu.edu.au/boxoffice or call (08) 9370 6895. Tickets are $25. Watch students talk about WAAPA at www.facebook.com/waapa.ecu/videos.
Photo courtesy of WAAPA.