WAAPA kicks off audition tour in September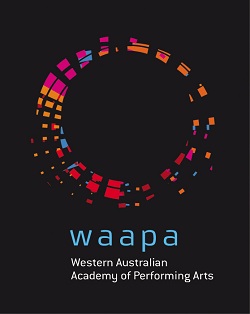 The Western Australia Academy of Performing Arts (WAAPA) will kick off its audition tour for entry to its Full Time Dance Courses in September. Auditions will be held throughout the country, visiting Melbourne, Brisbane, Canberra, Sydney, Adelaide and Perth. Full Time Course options include a Bachelor of Arts (Dance), a Diploma of Dance (Elite Performance) and an Advanced Diploma of Dance (Elite Performance).
The Western Australian Academy of Performing Arts (WAAPA) at Edith Cowan University is recognised nationally and internationally for the quality of its graduates. WAAPA provides the most comprehensive range of performing arts training in Australia and students can choose from a range of internationally recognised courses. Through WAAPA's Dance Department, students are led and equipped to become classical and contemporary dance artists of international standing.
WAAPA's Bachelor of Arts Course requires three years of full-time commitment. Designed for those who want to be a contemporary dancer, choreographer, dance teacher or entertainer, the course is an intense and challenging program where performance and classroom practice are fundamental. It develops skills in communication, critical thinking, research and analysis and demands that students be creatively productive in whatever area of interest they pursue.
Requiring one year of full-time commitment, the Diploma of Dance course is a nationally recognised qualification that serves as the first year of a two-year vocational dance program at WAAPA. A performance-focused course, it provides intense practical experience, both technical and stylistic, in classes and through performance opportunities. Students develop technical and creative skills in discipline areas of ballet, pointe, pas de deux and solos, contemporary, choreography, dance history, music for dance, anatomy and nutrition. On completion, students can apply to articulate into the second year of the program, the Advanced Diploma of Dance (Elite Performance).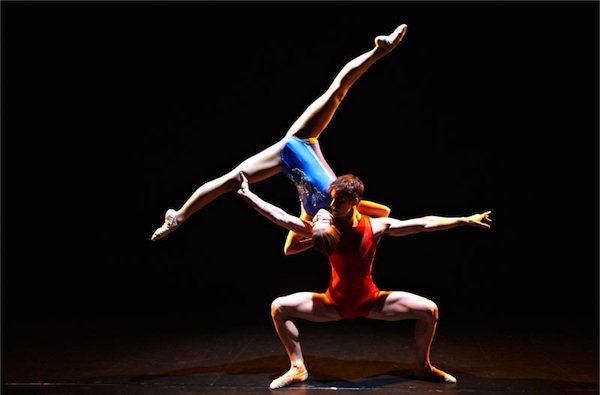 The Advanced Diploma of Dance course requires a one-year, full-time commitment and takes a holistic approach to the needs of the dancer by encouraging the dancers' individuality, confidence, flair and creativity. Students take classes in ballet, repertoire, pointe, contemporary, choreography, performance, dance history, music and acting for dance. Overall, the course prepares the talented practitioner for the demands of work in mainstream dance companies in Australia and overseas. On completion, students can apply and audition to pathway into the Bachelor of Arts (Dance).
Auditions for all three courses will be offered all around Australia as WAAPA Dance Department staff travel the country in September, October and November. These auditions are for 2014 intake and for dancers who meet the admission requirements. For more information on these Full Time Dance Courses, visit www.waapa.ecu.edu.au. To see the audition dates, click here.
See Dance Informa's Full Time Dance & Auditions Guide here.
Photo: WAAPA students performing Beneath The Skin at WAAPA. Photo by Jon Green, courtesy of WAAPA.