WA Festival of Dance sees young dancers return to the stage in 2020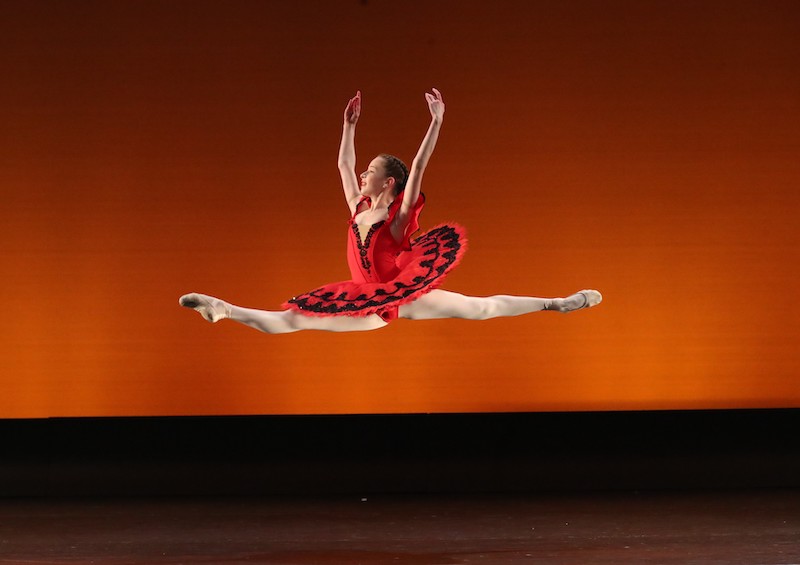 The Royal Academy of Dance hosts its only complete student competition in 2020 in Western Australia. Young dancers returned to the stage to perform for industry professionals in career launchpad event. Students flocked to participate in the Festival and win coveted prestigious scholarships and awards.
Gala performance saw artists from West Australian Ballet perform an excerpt from CoVid Lab – a piece created during COVID-19 lockdown.
In a year that has seen the Royal Academy of Dance (RAD) postpone almost all of its national student events programme, the Academy are pleased to share the news of a beacon of light shining from a very successful 2020 Festival of Dance in Western Australia. The event which usually takes place over the long weekend in June was postponed until 27-29 September and took place under strict COVID-19 safety plans.
Whilst a somewhat adapted version of the usual event format, the Festival still attracted 275 participants who together competed for in over 435 dance items for a range of prestigious scholarships and awards.
With the event seen as the launchpad for many dancers' careers, this year's Festival Pre Professional Award (18+yrs) went to Holly Inglis from The Graduate College of Dance with the runner up Chloe Hinton from Western Australian Academy of Performing Arts.
The Festival culminated on Tuesday 29 September with a Gala evening including a performance from guest artists Alexa Tuzil (Demi Soloist) and Ludovico Di Ubaldo (Corps de Ballet) from West Australian Ballet. The duo performed a moving excerpt from CoVid Lab reflecting on their time of isolation during COVID-19 lockdown.
A full list of the winners can be downloaded from the RAD website here: https://media.royalacademyofdance.org/media/2020/10/13123749/2020-Festival-Prize-Recipients.pdf
Image: Evelyn Hodgkinson Scholarship Recipient and Junior Female Dancer Award – Madison Curtis