Virtual dance classes to be taken indoors or out, if you like!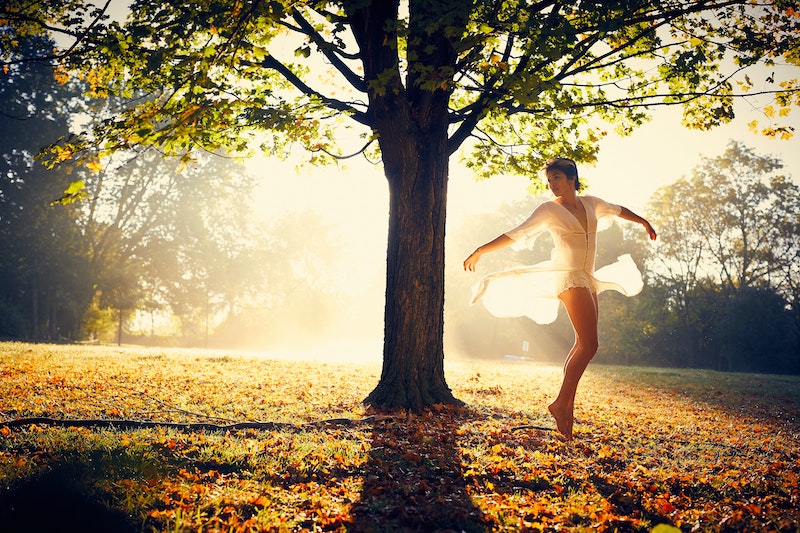 With so many tremendous online dance classes now available for all levels and interests, you can be sure to join in a class at anytime that suits your schedule. The best part, you can do your classes at home or even outdoors if that suits you. Check out the creative array of classes below.
Energetiks
There is a fantastic free Musical Theatre dance class with Energetiks available to enjoy on their Instagram at https://www.instagram.com/energetiks/?hl=en taught by dancer Rachel Alice Beard from Melbourne's dance scene.
The Australian Ballet
Adult ballet classes are available to take at any time you like for just $25 for a full class. You can visit: https://australianballet.com.au/event/studios to download.
Bloch
Classes are regularly streamed on Instagram and you can take these at any time. Follow @blochau then visit #Blochliveclass at the top to take the latest class.
Capezio
Classes of all varieties are streamed on their Instagram. Visit https://www.instagram.com/capezio/ then go to the classes highlight at the top. There is also a fun 15 minute Hip Hop class with Monica Delehanty, one of the Capezio choreographers on their wall.
6th Position Canberra
An all levels open Pilates class runs from 9:45 – 10:45am on Saturdays. The class for online students is $12.00. The Pilates method works to develop muscle tone and improve alignment throughout your body, making it an effective complementary workout to dance training across all styles. You can sign up here https://www.6thposition.com.au/pricing/
RAD@Home
RAD has a series of FREE online 'Silver Swans' ballet exercise classes that take place every Wednesday at 1pm BST or 9.30pm ACST (Adelaide & Darwin), 10pm AEST (Melbourne, Brisbane & Sydney) and 8pm AWST (Perth) Australia time, designed to get the older generation moving to the music at home. From experienced dancers to those that don't know their plié from their pointe, older learners of any ability are invited to try out free Silver Swans classes. Shared in manageable bitesize videos, viewers can work on these during the week before moving onto the next exercise. The classes can also be viewed on their YouTube channel, Facebook page and IGTV. Visit the class here:https://au.royalacademyofdance.org/radhome-new-online-classes/
Studio Flamenco
Do you love Spanish dance? Try Flamenco dance online, livestreamed on Facebook by Studio Flamenco (Adelaide). On Wednesdays from 7.00-8.00pm, there is an Open Flamenco Dance class during the school term. Visit http://studioflamenco.squarespace.com/timetable to sign up and find out more.
Momentum Arts Studios
You can take two classes in either Urban, contemporary, lyrical, tap or jazz class for only $15 at the moment. There are many times to choose from. To find out more visit: https://www.momentumartsstudios.com.au/store
Shaun Parker & Company (SPC)
SPC are offering weekly Thursday evening classes called In The Zone. The workshops are with Western Sydney hip hop dancer Libby Montilla and allow participants to develop their skills and experience in Hip Hop and Tutting and Popping. An individual class is $12.00. A Zoom link will be emailed to participants at least one hour prior to each workshop session. These classes are for 8 to 18 years of age and you can sign up at this link: https://www.shaunparkercompany.com/workshop/in-the-zone-online-workshops/
2ballerinas adult dance classes
There are many levels of Ballet available in short class variations for free online. These classes are available at anytime that suits you and can be found at this link https://www.2ballerinas.com/videos/
Photo by Darius Bashar