Victorian State Ballet unveils 2018 Season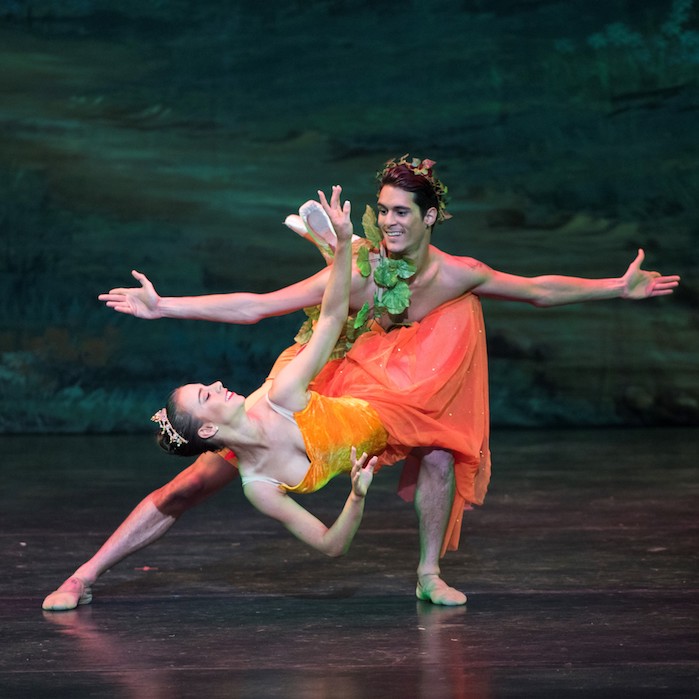 The Victorian State Ballet (VSB) has now announced its 2018 Season, which is all about love, passion and romance. New productions of Beauty & The Beast and Romeo & Juliet are in the works. Programming will also feature the return of Swan Lake, Snow White, Nutcracker, Le Corsaire and Cinderella, plus neo-classical and contemporary ballets like Etudes, Tango, Concerto and Giselle 2.
VSB Artistic Directors Martin and Michelle Sierra said, "Love is the inspiration for our audiences, company artists, communities, families and friends in 2018… These timeless stories show us that true love transforms, endures, forgives and prevails over all. True love is not limited by appearance, but challenges us to look deeper."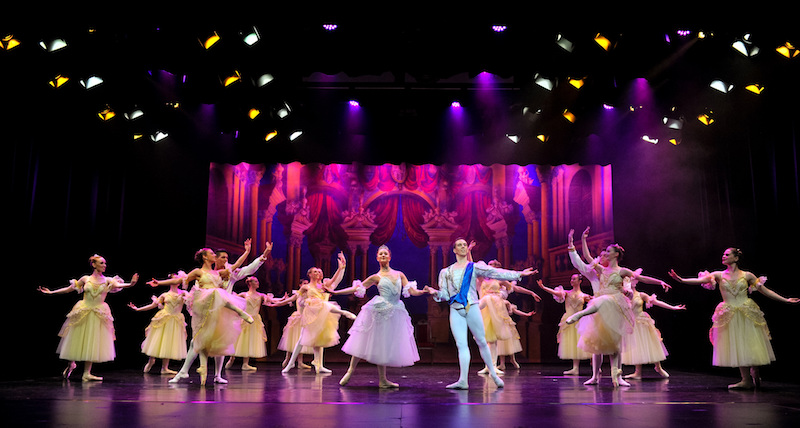 First established in 2003, the Victorian State Ballet organisation includes the VSB Company and the VSB Pre-Professional Program. The company, which typically holds auditions in September, employs about 20 dancers, including two female principals, one male principal, three female senior artists, one male soloist, and three female soloists.
The Sierras wrote, "Ballet is a powerful medium where we can experience the magic, fire and passion of love that is within us all... So let's adventure together with beautiful stories of transforming love."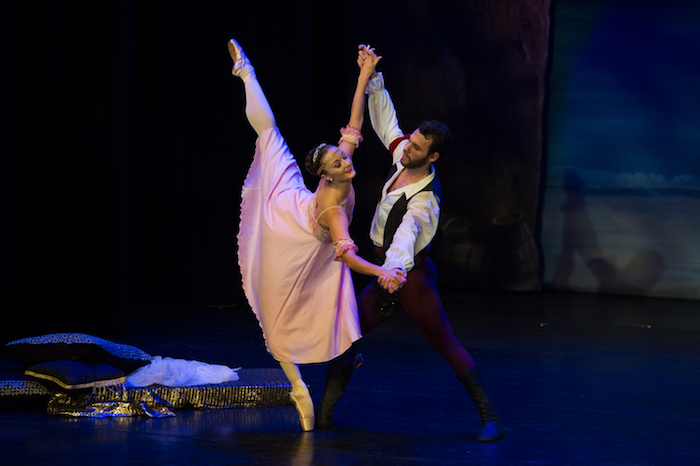 For more information, visit www.victorianstateballet.com.au.
Follow www.facebook.com/VictorianStateBallet for regular updates.
Photos by Ron Fung and Michael Lean; courtesy of the Victorian State Ballet.
---