Vertical Shadows presents 'The White Prince'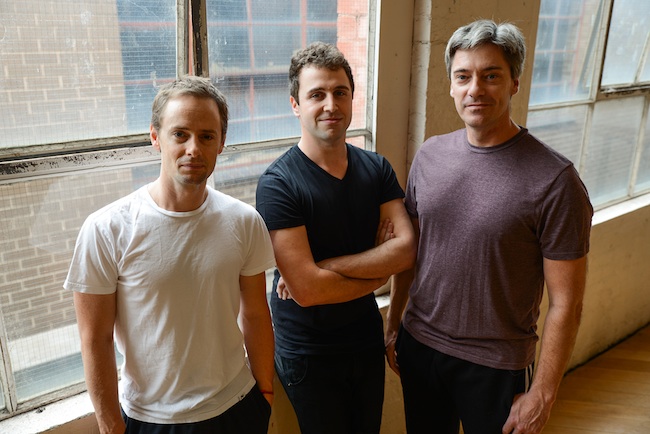 Vertical Shadows Dance Company has announced two of Australia's best and most beloved male dancers will be joining the cast of The White Prince in May. Damien Welch, former principal dancer of The Australian Ballet, and Marc Cassidy, former senior artist of The Australian Ballet, will be returning to the stage for Vertical Shadows' 2014 premier season.
Their appearances mark the first time the dancers have performed together since their retirement.
Cassidy is renowned for his versatility with both classical and contemporary works, his strong technique and enchanting stage presence, while Welch has charmed and impressed in classical roles worldwide while giving audiences transcending contemporary performances.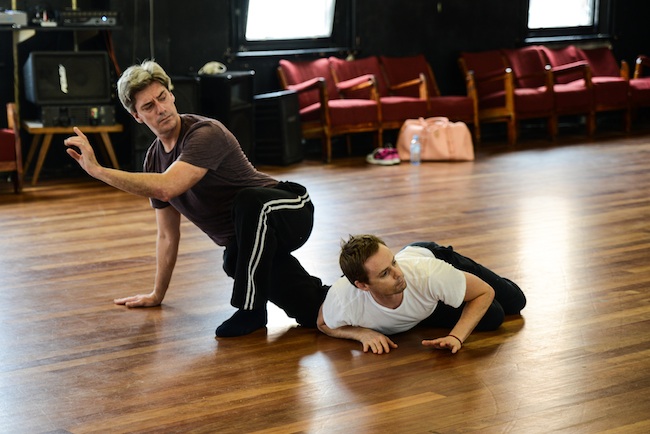 Both Cassidy and Welch will dance lead roles in The White Prince alongside contemporary dance goddess Teagan Lowe, formerly of Sydney Dance Company. This trio will bring an assured maturity to the stage that will compliment Director Stephen Agisilaou's modern, yet timeless, choreography.
It's a match made in dance heaven and we can't wait to see Cassidy, Welch and Lowe bring The White Prince to life! The full cast also includes newcomers Riley Fitzgerald and Joshua Hunt.
The show premieres at Arts House Meat Market in Melbourne, with a preview on May 16 and full performances on May 17-18 and 21-24.
For more information or to book tickets, visit www.verticalshadows.com.
Photo (top): Marc Cassidy, Stephen Agisilaou and Damien Welch. Photo (below): Damien Welch rehearses with Marc Cassidy. Photos by Pru Wilson.