Universal Studios Japan 2019 Auditions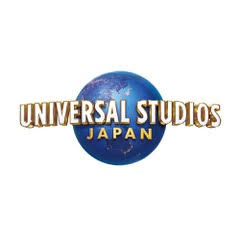 The search is on again for new and exciting talent to join the performers at Universal Studios Japan in Osaka! They are looking for passionate and talented individuals with a vast range of performance skills to fill a variety of extraordinary positions throughout The Park! The Hollywood USA auditions will be held September 15-17th 2019 before heading to Australia to hold auditions in 3 major Aussie cities!

Attractive compensation packages are on offer for successful performers, as well as quarterly and completion bonuses attached to every contract. Other great benefits attached to every contract include: paid round trip airfares and accommodation.
For further information visit https://usjauditions.com/auditions/