UNDERGROUND highlights local dancers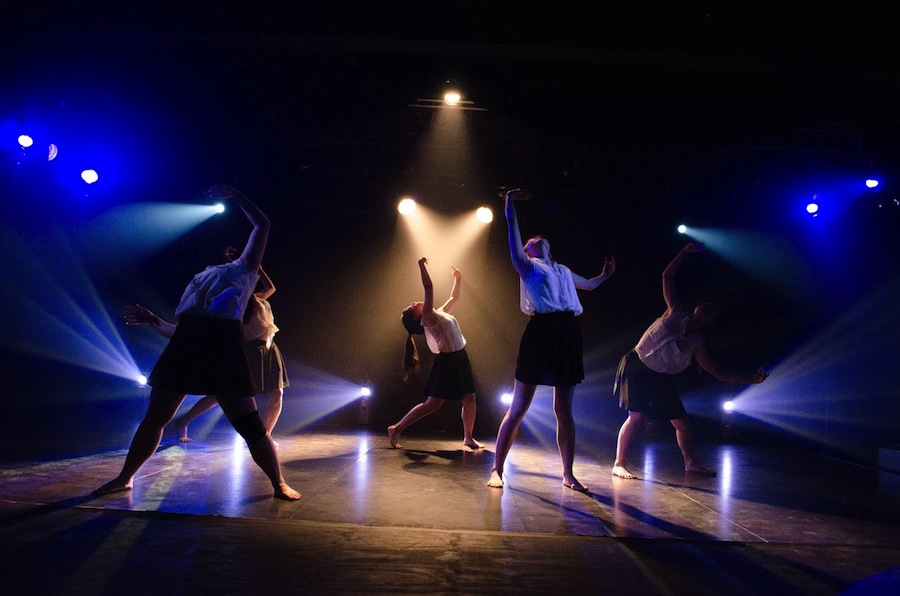 Paul Malek believes that the only way to make it is to make your own way. The Victorian College of the Arts-trained, nationally renowned dancer and choreographer is making his mark on the dance industry with this mantra in mind. Inspired by the amount of local talent and frustrated with the lack of opportunity to showcase it, North Melbourne resident Malek founded UNDERGROUND at Revolt.
The event, which played to packed houses at Kensington's Revolt Artspace throughout 2012, is a 100-percent-homegrown showcase that harnesses the energy of a nightclub with a creative edge. It's an 18-act, style-bending showcase of Melbourne's best dancers, choreographers, DJs and performers.
The idea is simple but the result is electric: a night with all the energy of a club event that is both a party and a showcase for the best of Melbourne's dance industry.
"UNDERGROUND has a dancehall feel with the best of Aussie talent, drawcard headline acts and most importantly – the opportunity for emerging talent to perform on stage in a professional atmosphere," Malek remarks.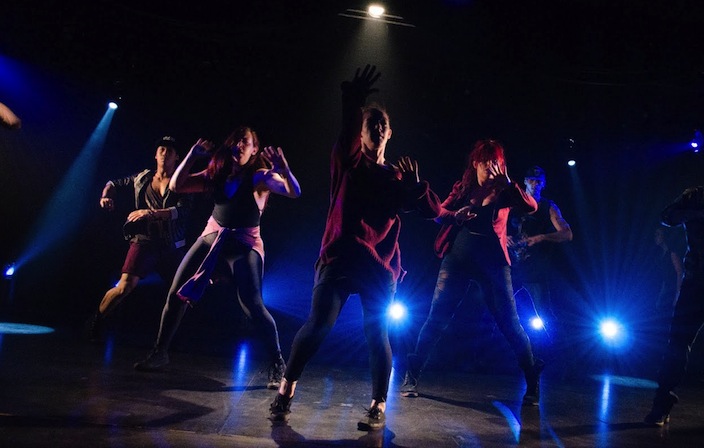 And it's back in 2013, bigger and better and most importantly, by popular demand. The UNDERGROUND series kicks off this Saturday, February 2nd with the doors opening at 8 p.m. It will feature a lineup including the dance and choreography of Paul Malek (Choreographer on So You Think You Can Dance, Dancing With The Stars, Collaboration The Project), Adrian Ricks (Everbody Dance Now, CATS), Loredo Malcolm (So You Think You Can Dance), Michael Ralph (CATS, FAME The Musical) and Kim Adam (Collaboration The Project), with vocals from Amy Lehpamer (Rock of Ages). Scene legend Sid Mathur is MC and DJ ADM will be on decks for the night.
Tickets are $20 presale at www.revoltproductions.com and $25 at the door. UNDERGROUND is located at Revolt Artspace at 12 Elizabeth Street, Kensington, VIC.
On the success of UNDERGROUND so far, Malek said, "The reception has been mind- blowing. The audiences have been brilliant and the camaraderie is exactly what the dance industry should be – pure and unrelenting dance celebration."
Photos courtesy of UNDERGROUND SUMMER.