Two Tanya Pearson students invited to Prix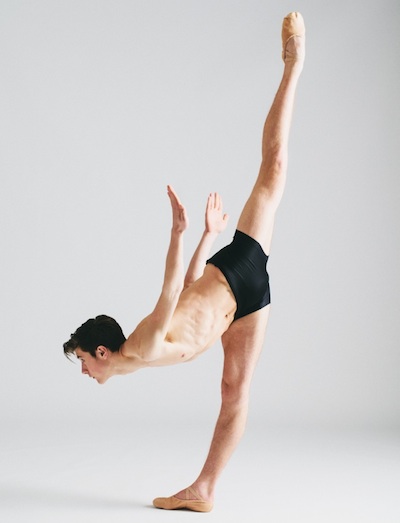 Tanya Pearson Classical Coaching Academy students Cooper Cridland Hayes and Olivia Betteridge have been selected as candidates for the upcoming Prix de Lausanne. The 43rd edition of this international and prestigious ballet competition will be held on February 1-8, 2015, in Lausanne, Switzerland.
With only seven total Australian dancers selected, TPCCA is the only school down under to have two students chosen this year. The Prix de Lausanne will offer these handpicked dancers the chance to compete for scholarships to the world's finest dance schools and companies.
Coached by Tanya Pearson OAM, Cooper Cridland Hayes, a 17-year-old from Cammeray, and Olivia Betteridge, a 14-year-old from Lane Cove, will also appear in Sydney City Youth Ballet's upcoming production of The Nutcracker.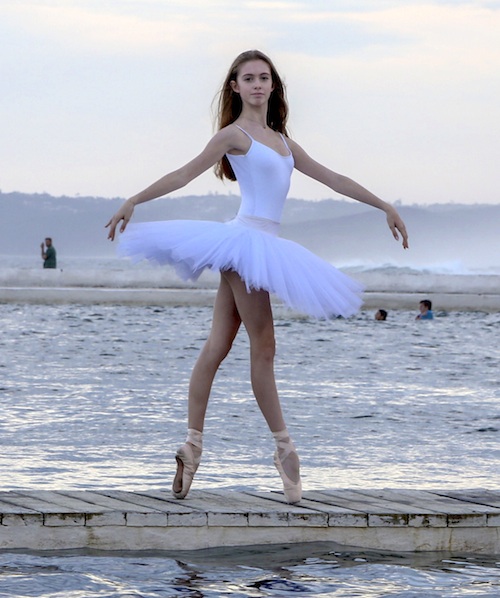 Cooper will dance the principal role of the Prince and Olivia will dance the lead role of Clara at select performances. The Nutcracker will be staged from Tuesday, December 16 to Sunday, December 21 at the Glen Street Theatre in Belrose.
The Nutcracker will be presented under the direction of Tanya Pearson OAM and Lucinda Dunn OAM. Also a former student of Tanya Pearson, Dunn won the Prix de Lausanne in 1989 before she became a principal artist with The Australian Ballet and the country's longest-serving ballerina. In January 2015, Dunn will step into the role as artistic director of TPCCA and the Sydney City Youth Ballet.
For tickets to The Nutcracker, call the Glen Street Theatre Box Office at 9975 1455 or head to www.glenstreet.com.au. Tickets range from $25 to $45.
Photos: Cooper Cridland Hayes (by Erik Sawaya) and Olivia Betteridge (by Lenore Betteridge.) Photos courtesy of TPCCA.