Transit premieres work by Amy Hollingsworth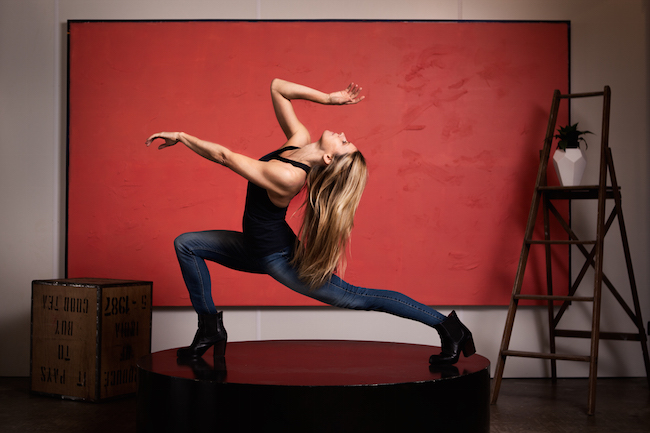 Celebrated dancer Amy Hollingsworth, whom the U.K. Observer has described as "one of the most compelling and intelligent dancers on the world stage", will present her first original work in Australia this month. Titled Two Bars of Isolation and forming part of Transit Dance Company's premiere season, the piece will be performed at Melbourne's Arts House Meat Market from June 20-27 and at Hobart's Salamanca Arts Centre on June 28 and 29.
"Two Bars of Isolation is a totally irreverent look at us and our tendencies to self measure our 'worth' by a collection of proof – strings of perfect images of our lives as we wish them to look," said Hollingsworth. "I'm equally fascinated and terrified by this ever-growing sense of communication replacing community. We are feeling more and more isolated despite ease in connectivity. With Two Bars I wanted to probe gently, and with humour, at this increasing inability to connect through conversation and physical interaction."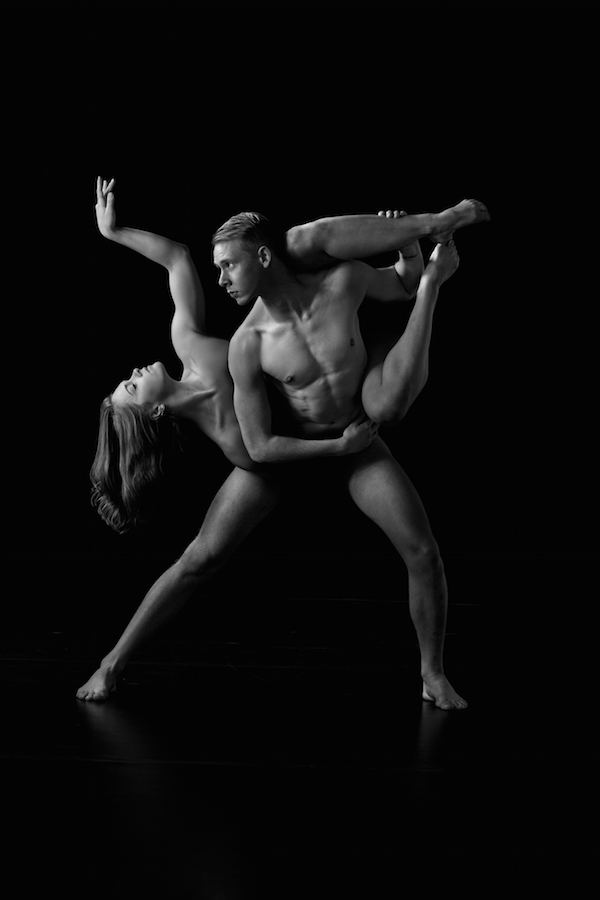 Hollingsworth was named "Most Outstanding Female Performer" at the U.K. Critic Circle Dance Awards in 2004 and 2009. In 2011, she retired from performing, receiving the Australian Dance Award for "Outstanding Performance by a Female Dancer" for her farewell performances of Rafael Bonachela's Irony of Fate presented by Sydney Dance Company at Sydney Theatre. She has also danced as a principal with both Germany's Peter Schaufuss Ballet and the Royal New Zealand Ballet, and as a member of the U.K.'s Rambert Dance Company. Between 2010 and 2014, she was director of dance at the Sydney Dance Company.
"The opportunity to be developing works alongside an artist of this calibre, presenting her first work on Australian soil, is a truly exciting prospect for all at Transit Dance Company," said Paul Malek, artistic director at Transit Dance Company.
Transit's premiere season, titled Every Inch of Me, will feature two other works by Malek and Daniel Jaber (of Australian Dance Theatre and Daniel Jaber & Dancers), performed by a 10-strong cast of emerging dance talents.
For more information on the Melbourne season, running June 20-27 at Arts House Meat Market, or the Hobart season, set for June 28 and 29 at Salamanca Arts Centre, visit www.transitdance.com.au. Tickets are now available.
Photo (top): Amy Hollingsworth. Photo (left): Transit Dance Company's Lachlan Hall and Brittany Thompson. Photos by Kayzar Bhathawalla.