Tracks hosts 'Engine Room' and auditions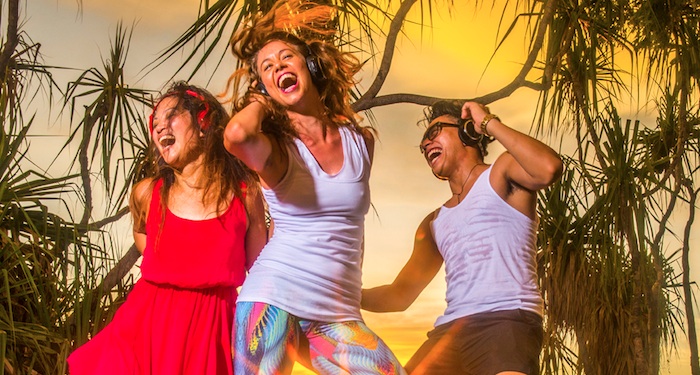 Tracks Dance Company has some exciting events scheduled for this month in Darwin, Northern Territory! First up, Tracks will present this year's Choreographic Program participants in Engine Room showings on April 18 and 19 at the Darwin Airport Aviation Institute in Marrara. Secondly, Tracks will host auditions for its major 2015 production Last Light.
Tracks, which aims to build the culture of dance making and appreciation in Darwin, welcomed the 2015 Choreographic Program participants earlier this year. The emerging dancemakers dove into movement experiments, studio workshops, discussions and other choreographic tasks. The artists – Will Nery, Heidi West, Darren Edwards, Chloe Lauverjon, Risa Watanabe, Kiara Musco, Leanne Eltagonde and Arthur Lariosa – are being led by Kelly Beneforti, the Tracks Dance Animateur for 2015.
See what this group of emerging dancemakers has been up to next weekend. Performances are at 3 p.m. each day. Tickets are $10.
Also, Tracks is holding auditions for its new project, Last Light, on Wednesday, April 22 from 6 to 7:30 p.m. Last Light, which will be premiered at the Darwin Festival in August, requires 30 local community dancers over the age of 16. Dancers must be available to rehearse over a 10-week period from the end of May leading up to the two-week performance season in August.
Auditions will be held at Tracks Dance Studio, located at Frog Hollow Centre for the Arts, 56 McMinn Street, Darwin. All interested dancers must register online no later than Friday, April 17 for the auditions. For enquiries, call 08 8941 1410 or email info@tracksdance.com.au. For more information on Engine Room or Last Light, visit http://tracksdance.com.au.
Photo courtesy of Tracks.