Tom Burlinson will join the cast of Chicago in Sydney and Brisbane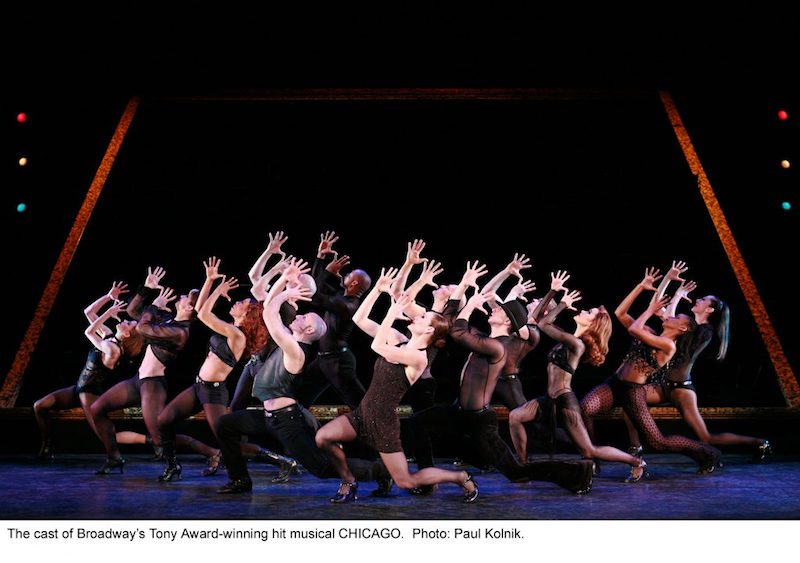 Australian producers John Frost and Suzanne Jones have announced today that iconic Australian entertainer Tom Burlinson will join the cast of the multi-award winning, record breaking musical CHICAGO for its seasons in Sydney (from August 20) and Brisbane (from November 2nd) playing the role of the cunning and charismatic lawyer Billy Flynn.
"I am thrilled to be given the opportunity to play the great role of Billy Flynn in the Sydney and Brisbane seasons of CHICAGO. I'm looking forward to working with my co-stars and the creative professionals in rehearsal as we prepare to present this wonderful show", said Tom Burlinson.
"We are excited to have Tom Burlinson join the cast in the legendary Broadway institution that is CHICAGO. Tom is one of our country's favourite entertainers and he will bring such class and sophistication to the stage playing the calculating Billy Flynn. We are very much looking forward to seeing Tom on stage with the rest of the cast very soon when the production premieres in Sydney in August", said the producers.
Whether you're looking for your first Broadway musical, whether you've seen the Academy Award®-winning film and want to experience the show live on stage, whether you've seen it before and want to recapture the magic or whether you are after a perfect night of pure entertainment, CHICAGO always delivers.
Tickets are on sale now at CHICAGOTHEMUSICAL.COM.AU
Image courtesy of Chicago AU