Todd McKenney joins Shrek the musical and full cast now released!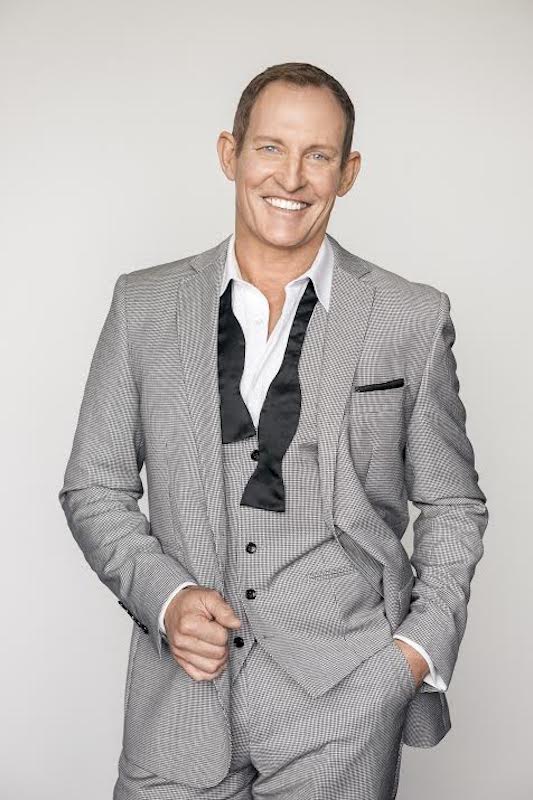 Television and stage star Todd McKenney will take on the hilarious role of Lord Farquaad, the short-in-stature, ruthless ruler of Duloc in the upcoming lavish and fun multi-million dollar musical comedy SHREK THE MUSICAL which will play at the Sydney Lyric Theatre, The Star from 1 January 2020, followed by seasons at Her Majesty's Theatre, Melbourne from 16 February and at the Lyric Theatre, Brisbane from 9 May.
Todd will join the fairy-tale cast of Ben Mingay as Shrek, Lucy Durack as Princess Fiona and Marcia Hines as the Dragon in this wonderful Broadway hit musical. Todd will perform in the Sydney season of the musical, and the Melbourne performances currently on sale.
Todd has previously been seen on stage in countless musicals including The Rocky Horror Show, Grease, Anything Goes and The Boy From Oz, but is probably better known as a judge on Channel 7's Dancing With The Stars and choreographer on the recent hit Channel 7 shows The Full Monty, Ladies Night and The Real Dirty Dancing.
The role of the Donkey who becomes Shrek's best friend will be played by Nat Jobe in his first lead role in a commercial musical. Nat toured Australia in Aladdin, Horrible Harriet and The Gruffalo, played a hyena in Disney's The Lion King, travelled the country dressed as a sheep in Pete The Sheep, and was both Dog and Frog in the family show Room on the Broom.
Widely known for his screen work in Packed to the Rafters, Wonderland, Home and Away and House of Bond as Alan Bond, on stage Ben Mingay has played Tommy DeVito in Jersey Boys, the title role in The Phantom of the Opera, Zack in An Officer and A Gentleman, and Billy in the original Australian, UK and US productions of Dirty Dancing. Lucy Durack shot to stardom as Glinda the Good Witch in the original Australian production of Wicked, and has since played Elle Woods in Legally Blonde, Glinda in GFO's The Wizard of Oz, Sybil Chase in Private Lives and Peggy Sawyer in 42nd Street amongst others, and recently was a judge on Channel 7's Australia's Got Talent. Australian musical royalty, Marcia Hines gained popularity as one of the judges on Australian Idol for several seasons, and has performed on stage in the Australian productions of the musical Hair and Jesus Christ Superstar, as well as GFO's Big River, Jerry's Girls and Saturday Night Fever.
For more information visit: ShrekTheMusical.com.au
Image courtesy of Shrek The Musical Au