Tickets on sale for Australian Dance Awards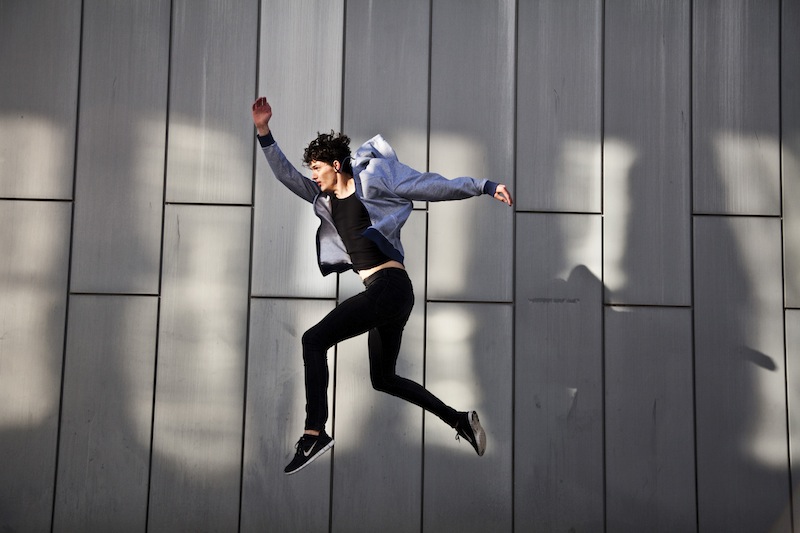 This year, Canberra will host the Australian Dance Awards for the very first time as part of the Centenary of Canberra. With performances from leading companies, presentations and eleven Awards, the event will bring together various dance enthusiasts to celebrate the best in Australian dance.
After wonderful presentations in Sydney, Melbourne, Brisbane and Perth, the Awards truly are the Australian Dance Awards and now its Canberra's turn. Commencing with a 'red carpet' VIP event in the theatre foyer, the Awards will then extend into formal presentations with performances that showcase some of the best Australian dancers and dance companies.
The Awards are presented in eleven categories including the prestigious Lifetime Achievement Award. Other Awards include the Hall of Fame, presented by guest presenters David McAllister and Robyn Archer, and the Ausdance Peggy van Praagh Choreographic Fellowship.
Canberra has always produced incredible dance and dancers and the Awards will include special celebrations of dancers in Canberra, the amazing number of dancers who have made their mark in the world, and the role of dance teachers and dance companies in the history of dance in Canberra.
The Awards that will be handed out include: Outstanding Achievement in Youth or Community Dance, Services to Dance Education, Hall of Fame, Outstanding Achievement in Choreography, Ausdance Peggy van Praagh Choreographic Fellowship, Outstanding Achievement in Dance on Film or New Media, Outstanding Performance in a Musical Theatre or Commercial Dance, Services to Dance, Outstanding Achievement in Independent Dance, Lifetime Achievement (trophy), Outstanding Performance by a Female Dancer, Outstanding Performance by a Male Dancer and 
Outstanding Performance by a Company.
The Australian Dance Awards 2013 are produced by Ausdance ACT for the Ausdance network and dance lovers across Australia. Initiated in 1986 by Keith Bain OAM, the dance community in NSW gathered each year at the Dancers' Picnic to celebrate the International Dance Days Honours. In 1997, Ausdance NSW, with support from the City of Sydney and The Australian Ballet, established the Australian Dance Awards at the Sydney Opera House. Over time, the Awards have evolved into the industry's 'night of nights.'
Running at more than three hours, the Australian Dance Awards 2013 will be held on 5 August 2013. For more information or to purchase tickets, visit www.canberratheatrecentre.com.au. Dance Informa is the official Media Partner for the 2013 Australian Dance Awards.
Photo: Sam Young-Wright by Lorna Sim.