Three Aussies shine at 2014 YAGP Finals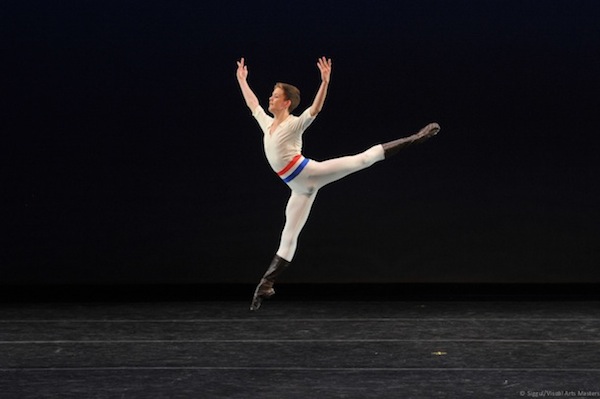 The results for the 2014 Youth America Grand Prix (YAGP) have been announced, with 14-year-old Australian dancer Harrison Lee winning the title of Youth Grand Prix in the Junior Age Division after the Final Round.
Lee, from The McDonald College, was among the 13 junior male dancers who competed in the Final Round in New York City last week. Joining him was fellow Aussie dancer Thomas Dilley from Premiere Elite, who is also 14 years old. Both Lee and Dilley performed the same variation, Flames of Paris by Vainonen, in the Final Round.
Another dancer representing Australia in the Final Round at this year's YAGP was 14-year-old Bianca Scudamore from Classical Coaching Australia. Scudamore, who competed against 19 other gorgeous female dancers, won the Bronze Medal in the Women's Classical Dance Category in the Junior Age Division. For her solo, she performed Swanilda's opening number from Coppelia.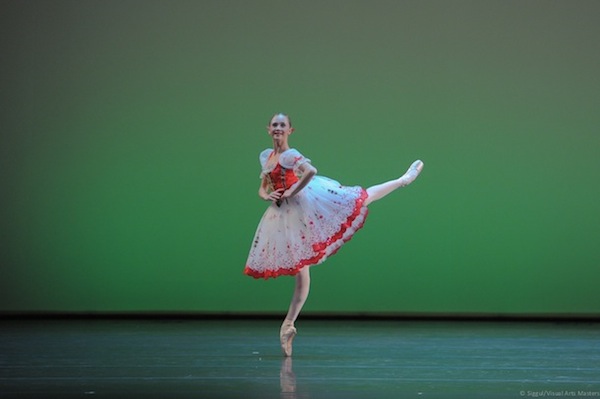 Lee, Dilley and Scudamore were amongst a total of 60 young dancers from around the world who performed in the Junior Age Division (ages 12-14) and Senior Age Division (15-19) in the 2014 YAGP Final Round. Held at Lincoln Center, well-known as the home theater of New York City Ballet, the competition gave dancers starting at 12 years old the opportunity to perform on the same stage that various ballet luminaries have graced over the last five decades.
YAGP, celebrating its 15th season, also included a Pre-Competitive category for dancers starting at just nine years old. There were also awards in Ensemble and Pas de Deux categories.
By far, the main draw of YAGP is the prestigious and valuable scholarships the competition awards to its winners. Every year, the organisation awards more than $250,000 in scholarships for young dance students to attend leading dance schools in the United States and abroad. It also serves as an arena for promising dancers to gain employment contracts with top dance companies, such as American Ballet Theatre, New York City Ballet, Paris Opera Ballet and San Francisco Ballet.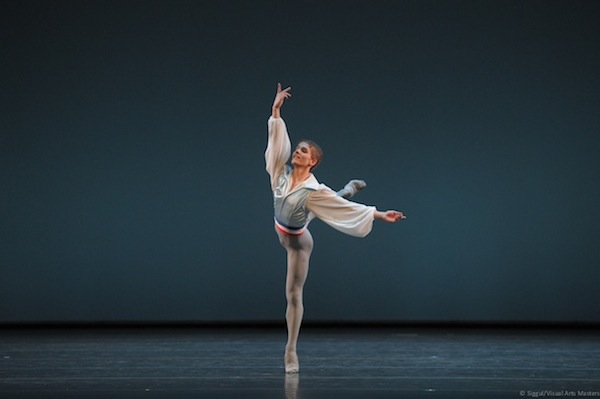 This year, Cesar Corrales, age 17, of American Ballet Theatre Studio Company, won the coveted Grand Prix in the Senior Age Division. He also won the Special Award of Outstanding Artistry.
In the Pre-Competitive Age Division, Eunsoo Lee, age 11, of Korean National University of Arts of the Republic of Korea, received the Hope Award.
To see the complete results for each age division, as well as the ensemble winners and the recipients of the special awards, visit www.yagp.org.
Photos: Australian dancers Harrison Lee (top), Bianca Scudamore (middle) and Thomas Dilley (bottom) competing in the Final Round at the 2014 YAGP. Photos by Siggul/VAM.