The Wedding Singer in Melbourne!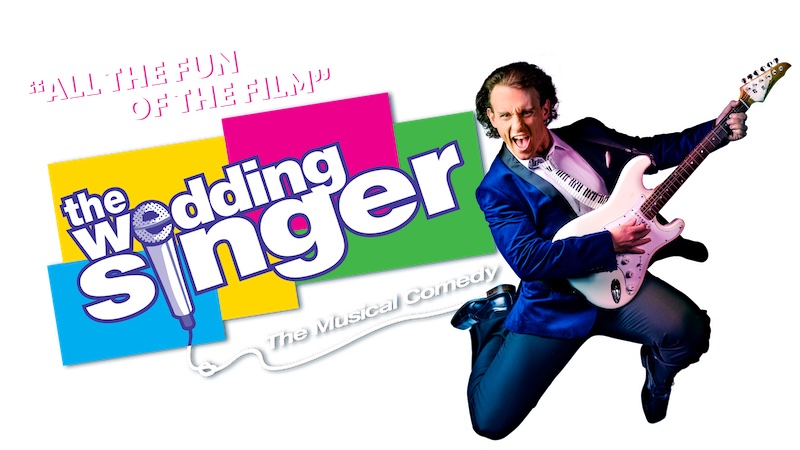 This is it Melbourne … The Wedding Singer opens at the Melbourne Athenaeum on Friday 30th April. Following a stunning Australian Premiere and rave reviews, it's now your turn to experience this hilarious comedy based on the hit Adam Sandler film.
Robbie and Julia have touched the hearts of all those who have seen this feel-good musical and audiences love celebrating all the fun of the 80's! So don't wait, THE PARTY STARTS NOW… say YES to the most joyful, romantic musical in years.
For further information visit: https://premier.ticketek.com.au/shows/show.aspx?sh=WEDSING20&v=ATT