The Wedding Singer Aussie Tour!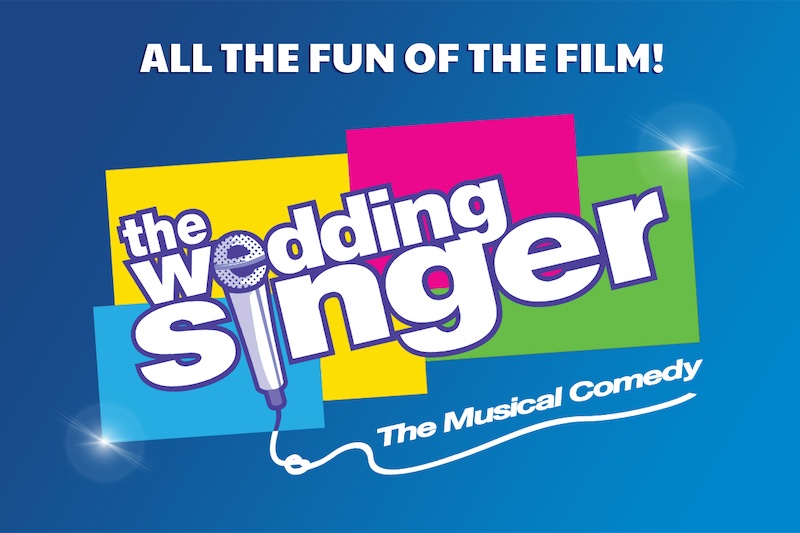 It's time to get those 80's outfits ready because The Wedding Singer Australian Tour kicks off this April! Based on the hit Adam Sandler film, this hilarious Broadway comedy celebrates all the fun of the film! He's more than a lover. He's more than a legend. He is The Wedding Singer.
You can watch the show in Adelaide at Her Majesty's Theatre from 9th – 24th April. In Melbourne at the Athenaeum Theatre from 1st May. On the Gold Coast at HOTA, Home Of The Arts from the 16th – 26th June and in Sydney at the State Theatre from the 30th June.
For further information visit: https://weddingsingermusical.com.au/