The Space's Full Timers in End-of-Year Show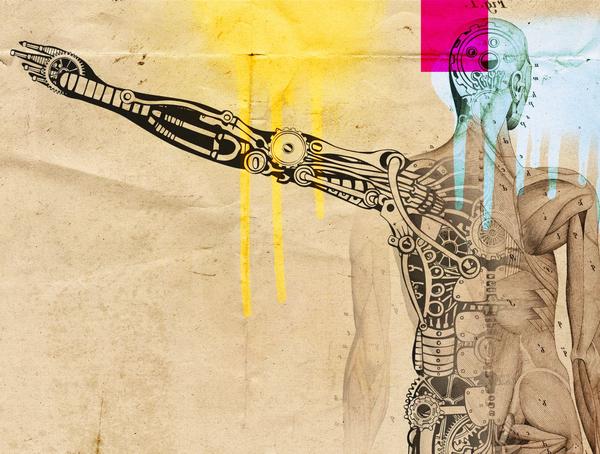 Dancers in the Full Time Course at The Space Dance & Arts Centre in Prahran, Victoria, will present their End-of-the-Year Show Wednesday through Saturday, November 26-29.
Directed by The Space's new Artistic Director Adam Wheeler, the show is entitled "The S#it Our Bodies Would Say!" and is choreographed by the faculty of the Full Time Course. Choreography will explore the dancing body, offering insight into what dancers put their bodies and souls through for the dream.
The show promises to be a "documentary-style dance theatre work" that uses stories from the cast to question everything.
"You will laugh; you may cry; you will definitely be amazed at what these people can do!" declared The Space.
Faculty members presenting choreography include Adam Wheeler, Sara Grenfell, Kim Adam, Stephen Agisilaou, Mikey Ralph, Jack May, Nikki O-Shea-Goodall, Amber McCartney, Nadia Tornese, Deb Cantoni and Ariel Bud.
For more information, visit www.thespace.com.au. To book tickets, head to http://sa2.seatadvisor.com. Performances are scheduled for 8 p.m. on Wednesday to Friday and at 2 and 8 p.m. on Saturday at Gasworks Theatre, located at 21 Graham Street, Albert Park.