The Space host early audition July 25!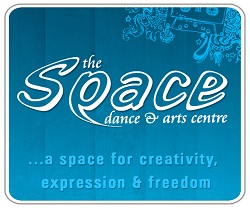 The Space Dance and Arts Centre, located on Chapel Street in Melbourne, will be holding an early audition for entry to its Full Time Dance courses School on Thursday, July 25. Courses include Certificate IV in Dance and Diploma of Dance (Elite Performance).
Full-Time Dance at The Space is more than just a list of dance courses. Dancers will learn from the best international and local dancers, choreographers and producers, as well as perform their own work.
Students will create connections and networks within the commercial dance scene here and abroad. They will choreograph, devise and produce their own dance performances, and will learn the skills needed to thrive as a dancer, performer and artist.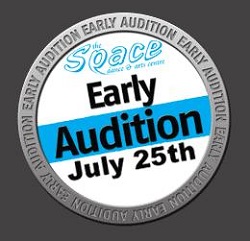 The main subjects at the school are jazz, lyrical, contemporary, tap, hip-hop, ballet, partnering, acrobatics, choreography, Pilates, drama, production and singing. The Space's amazing faculty includes Artistic Director Ian Knowles and Directors Deb Cantoni and Ariel Bud, among many others.
The Space's exciting facilities include a variety of dance and rehearsal studios, a theatre, a meeting room, a gallery space and a lounge. Located on Chapel Street opposite Pran Central, The Space is conveniently close to coffee shops, restaurants and parking in the heart of Melbourne's shopping district.
The Space's early audition on July 25 will be at the main studios. Visit www.thespace.com.au/fulltime for further details or to apply online. Dancers can also schedule a private audition or audition via DVD. Auditions will also be held at the Australian Dance Festival on September 13-15.