The Secret Garden returns to Australia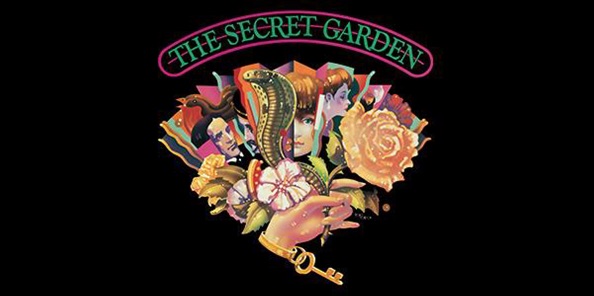 The Secret Garden returns to Australia for a 25th anniversary production which reunites the original Broadway creative team of director Susan H Schulman, choreographer Michael Lichtefeld and designer Heidi Ettinger. Based on the popular literary classic by Frances Hodgson Burnett, this sumptuous musical will open at Sydney Lyric Theatre in August 2020.
The famous Frances Hodgson Burnett novel on which the musical is based, has been known and loved by many. This heart-warming story comes to life on stage with the same magical qualities, and rewards audiences with its sophisticated take on this literary classic.
Mary Lennox arrives at her uncle's home to find distant grieving relatives and an uncared-for garden. The story centres around the young, orphaned Mary as she and a young gardener breathe new life into the secret garden. Mary blossoms too, and through this she tends to all the hearts around her. The sumptuous score containing a raft of wonderful music, including A Bit of Earth, Show Me the Key, and the unforgettable Lily's Eyes.
Waitlist now at secretgardenmusical.com.au