The Secret Garden cast is announced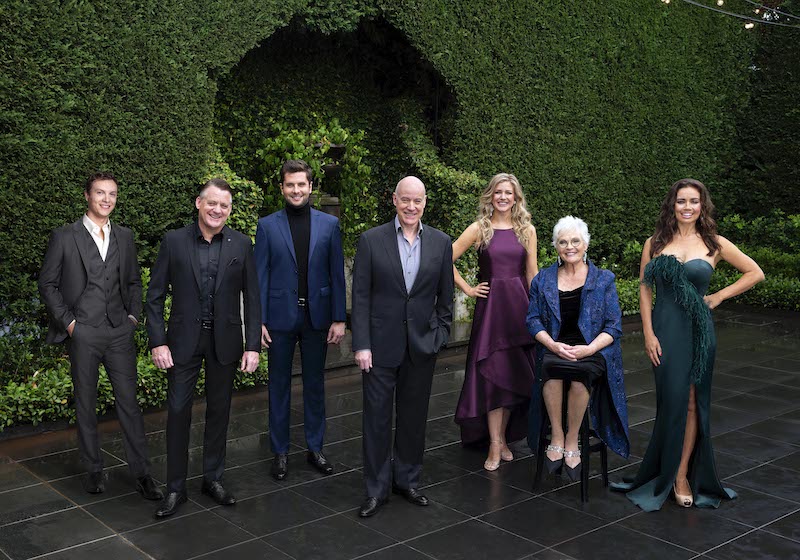 Producers John Frost and Opera Australia today announced the full adult cast for the 25th anniversary production of The Secret Garden which will play at the Sydney Lyric Theatre, The Star from 2 August, then transfer to Her Majesty's Theatre, Melbourne from 13 November.
Joining Anthony Warlow in one of his most acclaimed roles as Archibald Craven, the master of Misselthwaite Manor, will be Georgina Hopson (Ragtime, West Side Story) as Lily, Archibald's late wife, and Rob McDougall (Assassins, Les Misérables) as Dr Neville Craven, Archibald's brother. Alinta Chidzey (Chicago, A Little Night Music) will play Martha, Mary's friend and maidservant; Nigel Huckle (West Side Story, Thoroughly Modern Millie) will be Dickon, a Yorkshire moor boy who befriends Mary and Colin; and Rodney Dobson (Wicked, Chicago) will play gruff elderly gardener Ben Weatherstaff. Gold Logie winner Rowena Wallace (Sons & Daughters, Neighbours) will return to the stage for the first time in many years to play Mrs Medlock, housekeeper at Misselthwaite Manor.
Also in the cast are Jordan Angelides, Andy Conaghan, Grace Driscoll, Des Flanagan, Matt Heyward, Glenn Hill, Zoe Ioannou, Genevieve Kingsford, Matilda Moran, Bronwyn Mulcahy, Adam Noviello, Danielle O'Malley, David Ouch, James Shaw, Alec Steedman and Erica Wild. The child actors who will play Mary Lennox and Colin Craven will be announced at a later date.
Tickets for the Melbourne season of this sumptuous musical are on sale from Friday 28 February, while new performances for the Sydney season go on sale the same day.
For further information visit: secretgardenmusical.com.au
Image courtesy of The Secret Garden AU