The Mill seeks choreographers for residency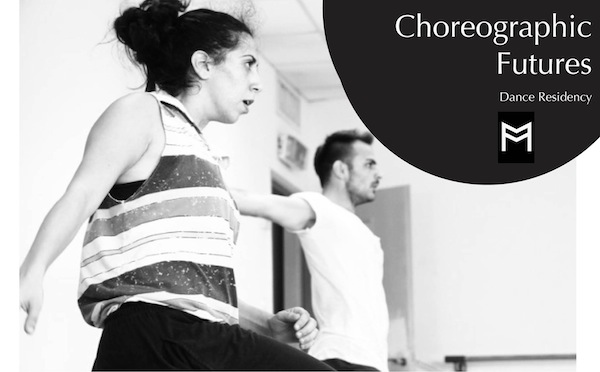 Applications are still open for The Mill's Second Annual Choreographic Futures Dance Residency, which expanded from one choreographer to six this year. Set for May 4-29, 2015, The Mill invites choreographers to apply now since the deadline – Monday, March 2 at 5 p.m. – is less than two weeks away!
The 2015 Dance Residency program offers the South Australian dance community an opportunity to make lasting connections both within SA and internationally. Open to dancers and choreographers, The Mill welcomes the artistic directors and founders of Swedish contemporary dance company and production collective ilDance – Lee Brummer and Israel Aloni – to be the choreographic mentors for the program.
Over the residency's four weeks, the selected dancers and choreographers will be able to explore their choreographic practice, further their understanding of the choreography process, engage in workshops, professional development and forums.
At the end of the residency, there will be a showing of the works created. The showing is open to the program's supporters, industry guests, the artist's peers and the general public.
Plus, this year, the Mill has eight places open for dancers wanting to participate in a new work being created by Brummer and Aloni. This will allow more artists to benefit from the mentorship, giving the SA dance community a great opportunity to come together and connect in a number of ways.
All rehearsals, forums and choreographic sessions will take place at The Mill in Adelaide or at partner studio spaces in South Australia.
For more information, visit www.helpmannacademy.com.au/students/the-mill-choreographic-futures-dance-residency. For specific inquiries, contact Erin Fowler with The Mill Adelaide on 0408222884 or via info@themilladeladie.com.
Photo: Lee Brummer and Israel Aloni. Photo by Leevi Winter.