The Bolshoi Ballet to screen live performances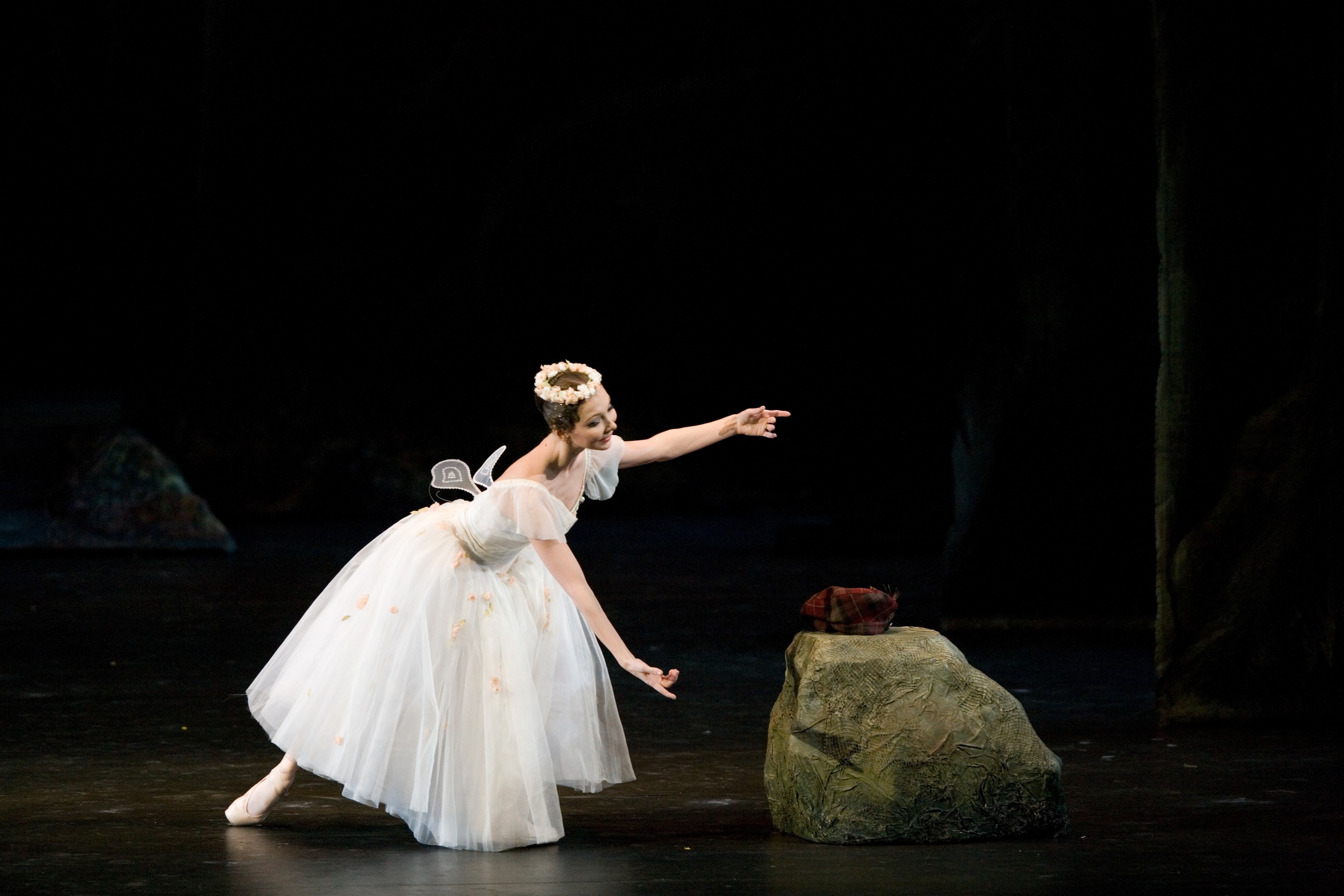 The highly anticipated 2012-2013 season of the Bolshoi Ballet will now be available in cinemas across Australia.
Captured live in high definition, the performances will be simulcast directly from the State Academic Bolshoi Theatre of Russia and will feature one of the most prestigious ballet companies in the world. The screenings commence with La Sylphide, one of the world's oldest surviving romantic ballets, on Nov. 10 and 11.
In La Sylphide, the human realm of a small Scottish community meets the spiritual realm of the otherworldly sylphs. Set to traditional folk songs in Herman Løvenskiold's score, The Royal Danish Ballet's production is staged by the Danish choreographer Johan Kobbor, after August Bournonville.
Sets and costumes were designed by Peter Farmer while lighting was designed by Damir Ismagilov. With the partnership of the Orchestra of the State Academic Bolshoi Theatre, the performance will highlight the Bolshoi soloists and the Bolshoi Corps de Ballet.
Encore screenings of La Sylphide may be available at select cinemas.
Other titles in this new season include The Pharaoh's Daughter on Feb. 16 and 17, La Bayadere on March 30 and 31 and Romero and Juliet on June 29 and 30 – all in 2013.
Fans of ballet and contemporary dance are in for a treat on May 11 and 12 when the company will present The Rite of Spring as a brand new creation by internationally acclaimed UK choreographer Wayne McGregor.
Tickets are on sale now from participating cinemas across Australia. Locations are spread throughout, with the most options in Melbourne and Sydney. For more information on the Bolshoi Ballet or for a list of participating cinemas, visit www.sharmillfilms.com.au.
Photo: The Bolshoi Ballet performing La Sylphide. Photo by Damir Yusupov of The Bolshoi Theatre.