The Australian première of 'La Bayadère'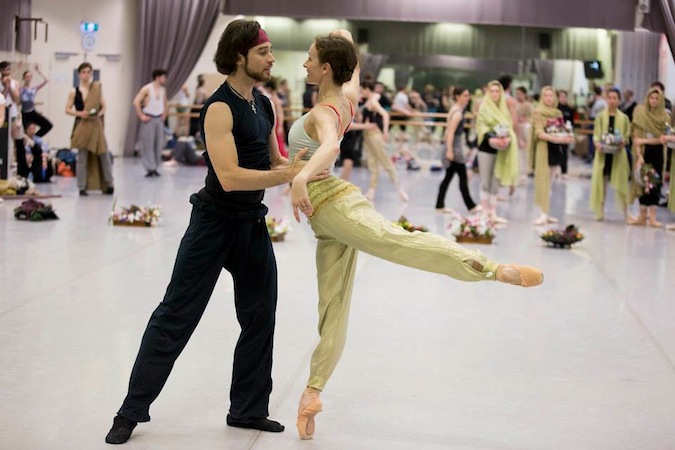 Ill-fated love, desire, opium dreams and vengeful gods – The Australian première of Stanton Welch's ballet blockbuster La Bayadère is bursting with passion and Bollywood drama.
Set in a romanticised vision of India, this spectacular re-imagining of a 19th century classic makes its Australian première at Arts Centre Melbourne tomorrow, Thursday, August 28. Presented by The Australian Ballet, the production will run for 12 performances only before moving to Sydney Opera House in November.
Joining the company onstage for La Bayadère will be some of the biggest international names in dance today. Two of Stuttgart Ballet's most popular dancers, Elisa Badenes and Daniel Camargo, will guest star with The Australian Ballet during the Melbourne season. In a thrilling first, prima ballerina at American Ballet Theatre, Gillian Murphy, will also make her debut with The Australian Ballet during the Sydney season of La Bayadère.
The Artistic Director of The Australian Ballet, David McAllister, said it was an unmissable opportunity to see three of ballet's greats.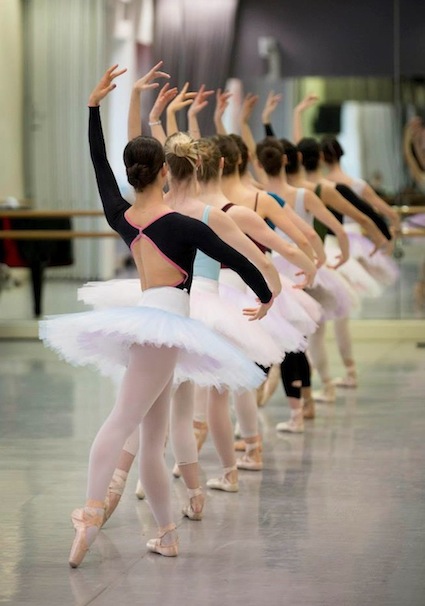 "This is a rare opportunity to see one of American Ballet Theatre's biggest stars on Australian soil plus two of the most dynamic and popular dancers we have ever hosted. Elisa Badenes and Daniel Camargo blew audiences away when they performed with the company at our 50th Anniversary Gala and along with Gillian Murphy – one of the most acclaimed ballerinas in the world today – they are set to do the same in the exotic spectacular that is La Bayadère," McAllister said.
Created in 2010 for the 40th anniversary of the Houston Ballet, Stanton Welch's La Bayadère follows the epic tale of temple dancer Nikiya who falls in love with the warrior Solor. A kaleidoscope of beauty, colour and spell-binding movement, La Bayadere traces their fight for love, and the vengeance that keeps them apart. Spiced with opulent sets and costumes by acclaimed English designer Peter Farmer, La Bayadère evokes a dramatic vision of the exotic East.
The third act features one of the most infamous and beautiful scenes in ballet today – the Kingdom of the Shades. Showcasing 24 female dancers in white tutus, executing 38 synchronised and seamless arabesques while descending onto the stage, it demands absolute precision and control from the corps de ballet.
La Bayadère was originally conceived by Marius Petipa and premiered on February 4, 1877 at the Bolshoi Theatre in St. Petersburg. Resident Choreographer of The Australian Ballet and Artistic Director of Houston Ballet, Welch brings a masterful dimension to the classic, crafting the story with unrivalled dance technique and Bollywood sass.
La Bayadère will run in Melbourne from August 28 to September 6 at Arts Centre Melbourne with the accompaniment of the State Theatre with Orchestra Victoria. Then it will head to Sydney for 19 performances on November 6–22 at Joan Sutherland Theatre at Sydney Opera House with Australian Opera and Ballet Orchestra.
For more information or to book tickets, visit australianballet.com.au.
Photo (top): The Australian Ballet's Daniel Gaudiello and Madeleine Eastoe in La Bayadère rehearsals. Photo (left): Company dancers rehearsing the Kingdom of the Shades scene from La Bayadère. Photos by Lynette Wills, courtesy of The Australian Ballet.