The Australian Ballet is back performing with its highly anticipated Summertime at the Ballet, at Melbourne's Margaret Court Arena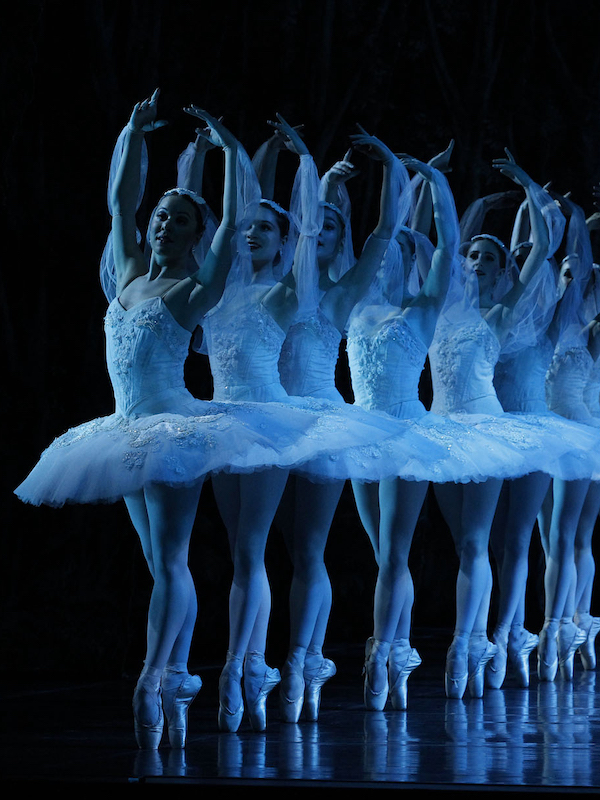 The dancers of The Australian Ballet will be back in the spotlight this February with the long-awaited Summertime at the Ballet, marking the company's first performances after almost a year off stage, and the launch of a new era under David Hallberg's directorship. Summertime at the Ballet will be staged between 25 – 28 February exclusively at Melbourne's Margaret Court Arena; it's the first time the company has performed at the venue.
Curated by The Australian Ballet's new Artistic Director, David Hallberg, Summertime at the Ballet is a stunning display of ballet highlights throughout the centuries and will be a spectacle of impressive proportions. The artistry and versatility of the company's dancers will shine in a selection from ballet's most celebrated classics, new contemporary works and signature repertoire chosen to delight ballet lovers and new audiences alike. The Summertime at the Ballet program will include excerpts from Marius Petipa's La Bayadère, Tim Harbour's Filigree and Shadow, Steven Baynes' Molto Vivace, George Balanchine's Themes and Variations, Rudolf Nureyev's Don Quixote, Ronald Hynd's The Merry Widow, Alice Topp's Logos and Lucas Jervies' Spartacus. It will also feature Balanchine's Tschaikovsky Pas de Deux. A perfect night out for families, dance-lovers as well as those seeing ballet for the first time, Summertime at the Ballet offers something for everyone at an accessible price point.
Summertime at the Ballet is a must-attend event for people and families of all interests and will guarantee a special night out thanks to the joy-inducing spirit of dance.
FOR MORE INFORMATION https://australianballet.com.au
IMAGE: ARTISTS OF THE AUSTRALIAN BALLET. PHOTOGRAPHY JEFF BUSBY AND KATE LONGLEY