The 2014 Australian Costume Guide is Out!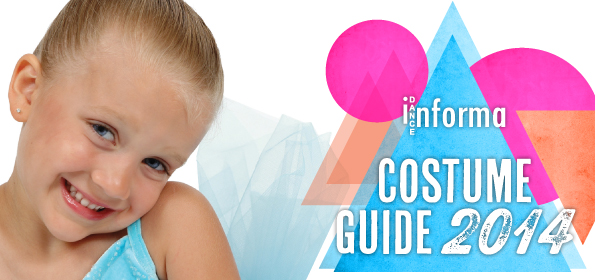 Dance Informa has released its annual Costume Guide – an invaluable resource for dance teachers and studio owners!
Be inspired by this season's new costume designs from Australia's top costume providers. The latest looks and fun styles across all genres of dance are now available.
Stop sewing and reinventing costumes, and order new, stunning costumes that will delight your dancers and parents! With a huge variety of designs and reliable service, ordering costumes for your concert, competition or show can take a lot of stress out of performance time and ensure a uniform and professional look. Plus, your dancers will love them!
Check out the 2014 Costume Guide today and get excited about your upcoming performance season!
To view the 2014 Dance Costume Guide, head to www.danceinforma.us/dance-concert-costumes.