Terri Charlesworth wins prestigious Lifetime Achievement Award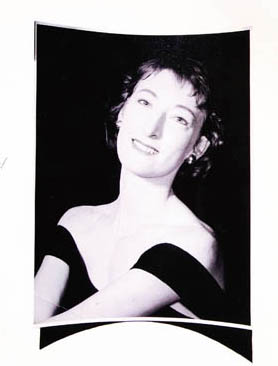 The West Australian Dance Awards has honoured Ms Terri Charlesworth of Terri Charlesworth Ballet Centre at the West Australian Dance Awards. Ms Charlesworth was a highly successful Australian ballet dancer and has been recognised and acclaimed nationally and internationally for her classical ballet training methods.
"Terri Charlesworth is highly deserving of this year's award which recognises the achievements of an outstanding figure in the dance community. She has made an enormous contribution to WA's dance sector and it is fitting that she has been acknowledged in this way," says Michelle Saunders, Ausdance WA Director.
The West Australian Dance Awards celebrate and acknowledge the outstanding achievements made within the dance sector by professional dancers, choreographers and dance organisations, community dance workers and teachers.