Teachers invited to Adelaide training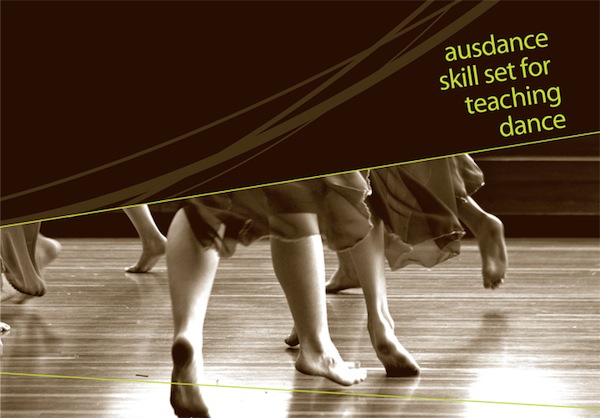 Ausdance SA has announced the dates for the fifth delivery of the Ausdance skill set for teaching dance. This will be the final delivery of this face-to-face training format in 2015, so take advantage of this great opportunity now!
Both dance and great teachers change lives. Maybe you already teach dance and could benefit from increasing your confidence? Perhaps you'd like to open your own dance studio or are currently training aspiring teachers? This training program is packed full of techniques and resources in teaching methods, professional, legal and ethical practices to equip you with the must-have skills currently in demand by schools, studios and community recreation programs. As dance becomes embedded in the Australian Curriculum, this demand can only grow.
This nationally recognised training program will be delivered by Ausdance SA on a range of Sundays between February and June, from 10 a.m. to 5 p.m. at Ausdance SA. Participants should be able to attend the majority (if not all) of the dates.
The dates for Term 1 2015 are: Sundays, February 
15, March 1, March 15, March 22, March 29, April 12 and April 26. The dates for Term 2 2015 are: Sundays, May 3, May 17, May 31 and June 14.
If you have not already enrolled, there are a few places left. Download the enrolment form from the Ausdance SA website. Then read it carefully, complete it and return to the office via post (Ausdance SA, GPO BOX 1810 ADELAIDE SA 5001) or to education.sa@ausdance.org.au by Friday, January 23.